Animals are wonderous creatures and they can amaze us with so many things they do. Sometimes they can also behave like humans and make us wonder their smartness. Their goofy expressions in which they are posing like humans leave us in awe and wonder. After all, animals have brains and they know how to imitate humans. What makes us surprised is that we are not habitual to their human side.
Today at defused, we have collected for you 15 such wonderous and dramatic animals that seem to be a human version of themselves. Witness a cuteness galore in the following pictures and don't forget to scroll till the end.
1. This bear is acting surprised like he is proposed
2. This little kitten looks like an infant who feeding sensually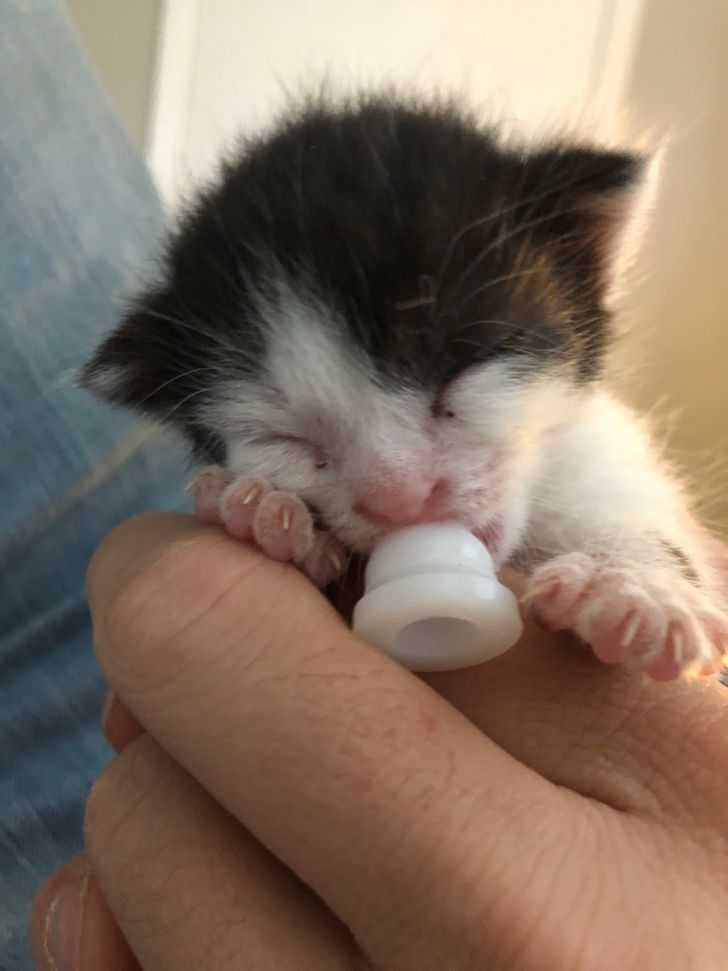 3. Cannot believe this kitty has made this exciting face while getting bathed, it looks like a small human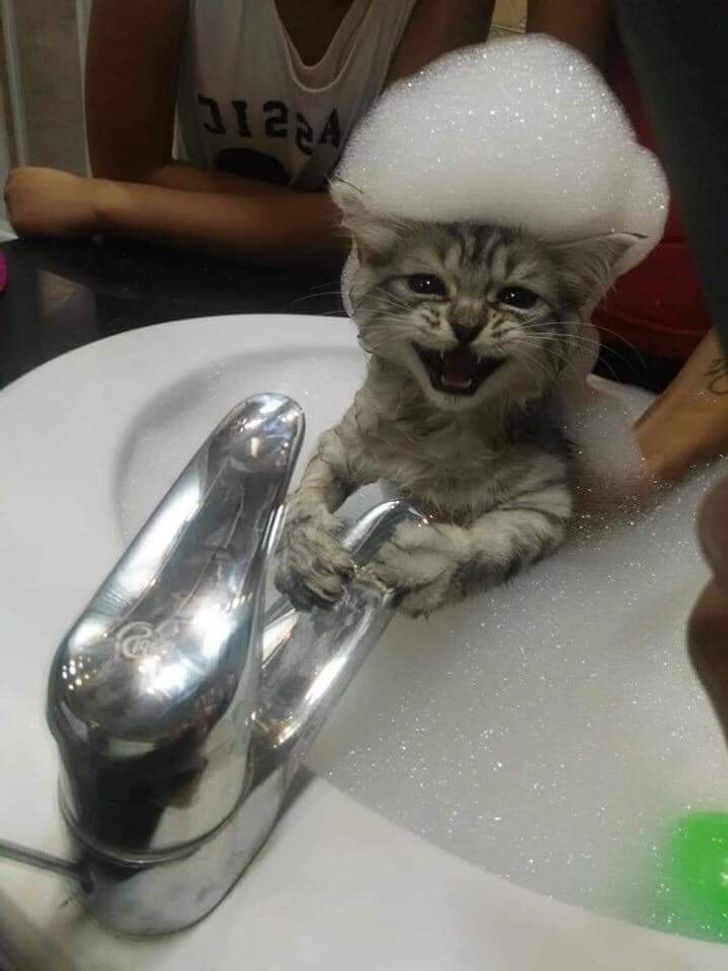 4. When you are having a nap after a long tiring day and everything seems soothing, this is the face you make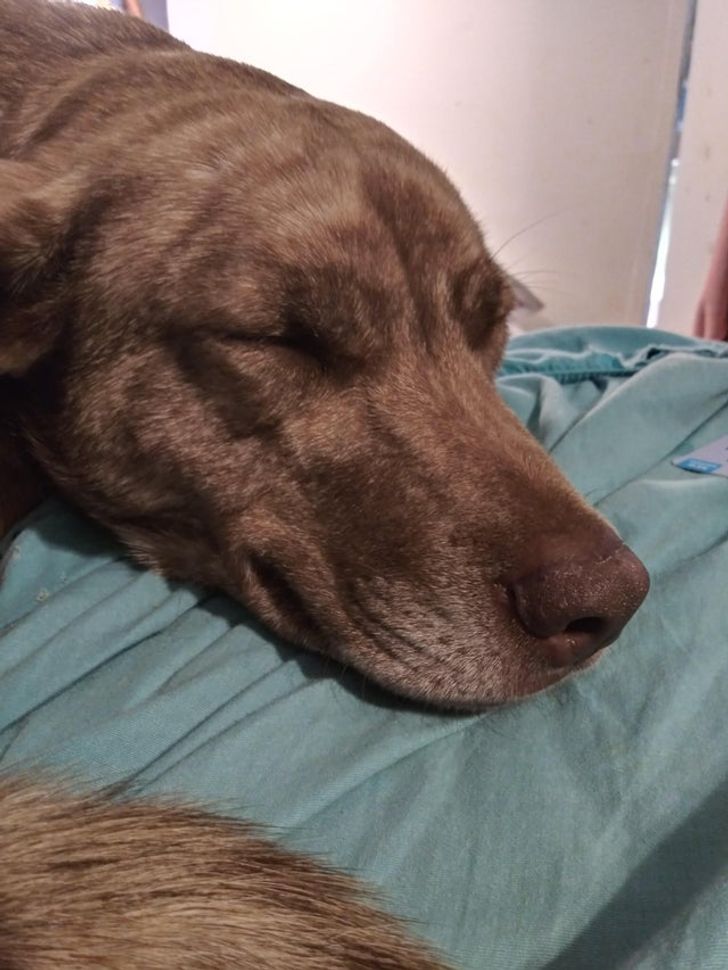 5. When all you have made a mess of the house and now mom has locked you outside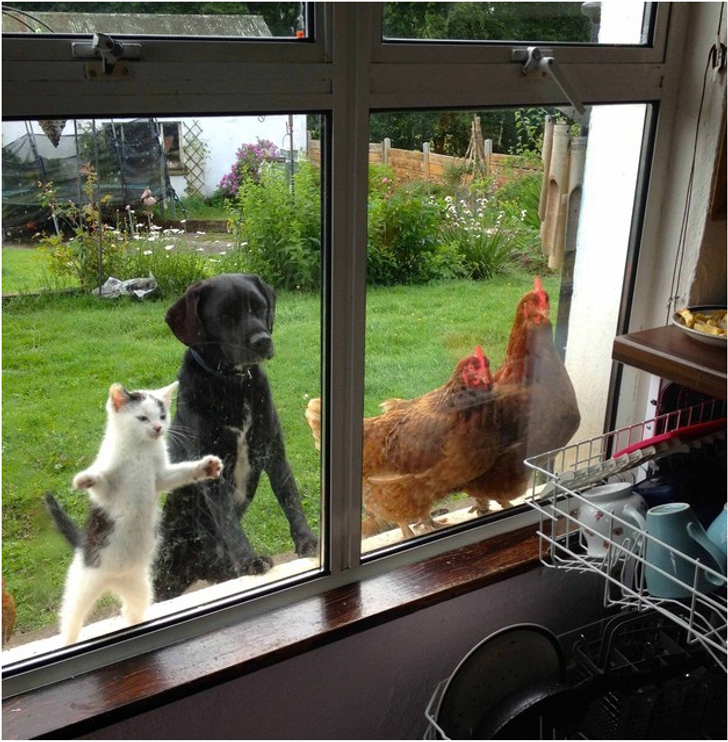 6. The face you make when your most disliked classfellow is presenting something in the class
7. Face you make when you are playing poker, you see your last cards, and you know you are winning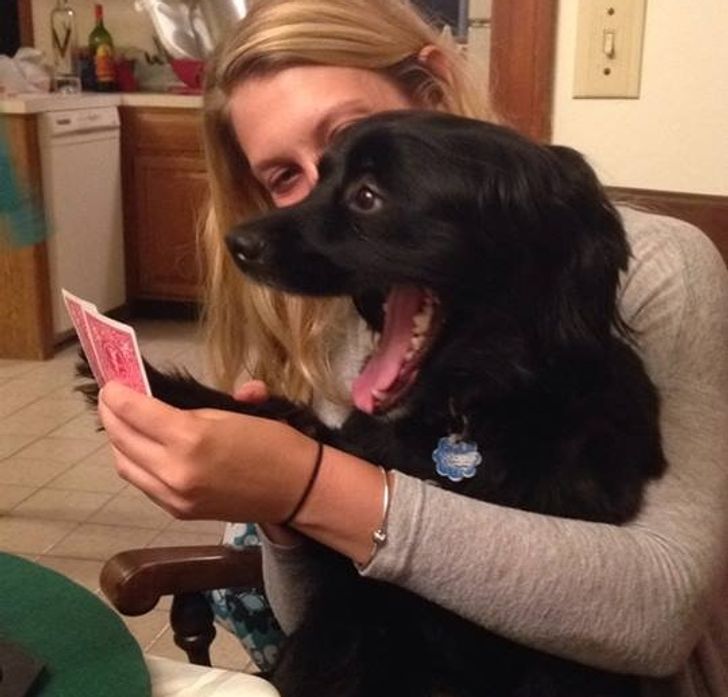 Amazed by the cuteness of these animals? How funny are the faces they are making; brightened up our day already. Scroll down below a there are more packets of goofiness and cuteness waiting for you.
8. House cleaner at your service, Mam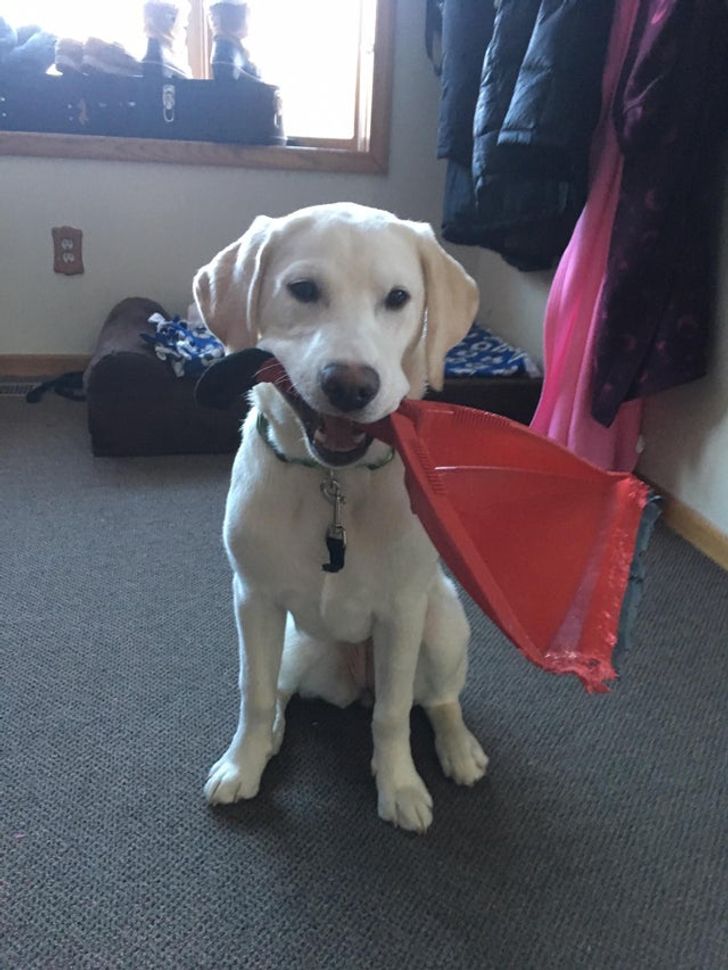 9. Cuddles and love, cats know how to act like a lovely pair of humans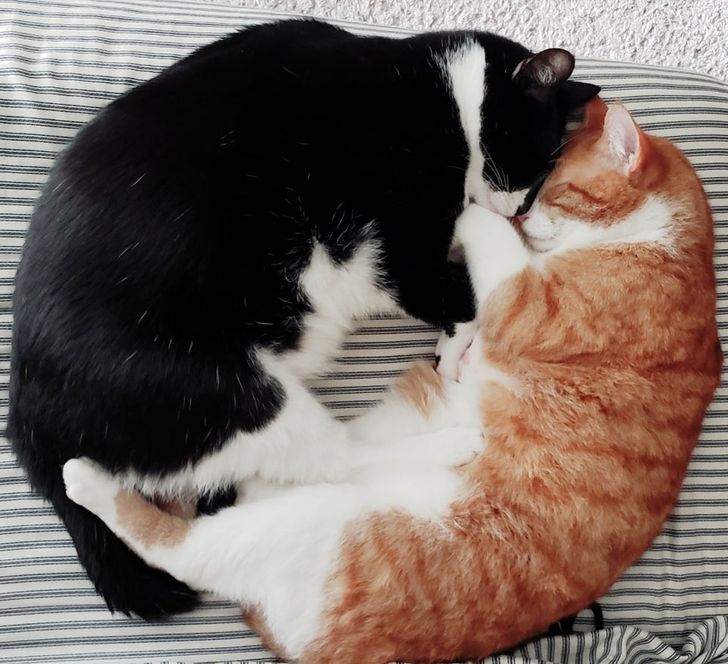 10. His face looks as surprised as we make when our favourite show has launched its new season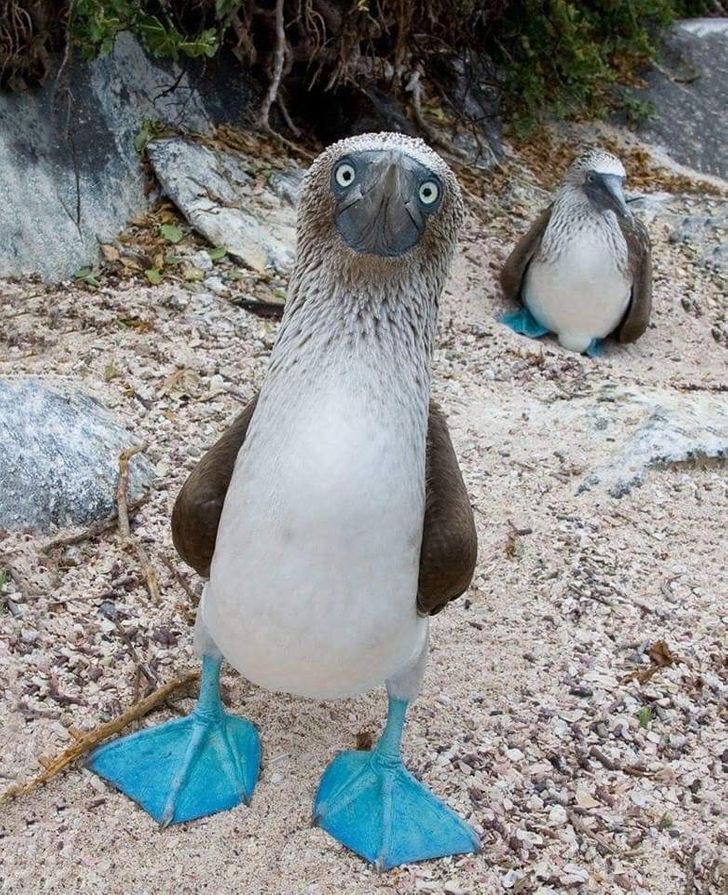 11. The doggo is happy with his best friend, his face says it all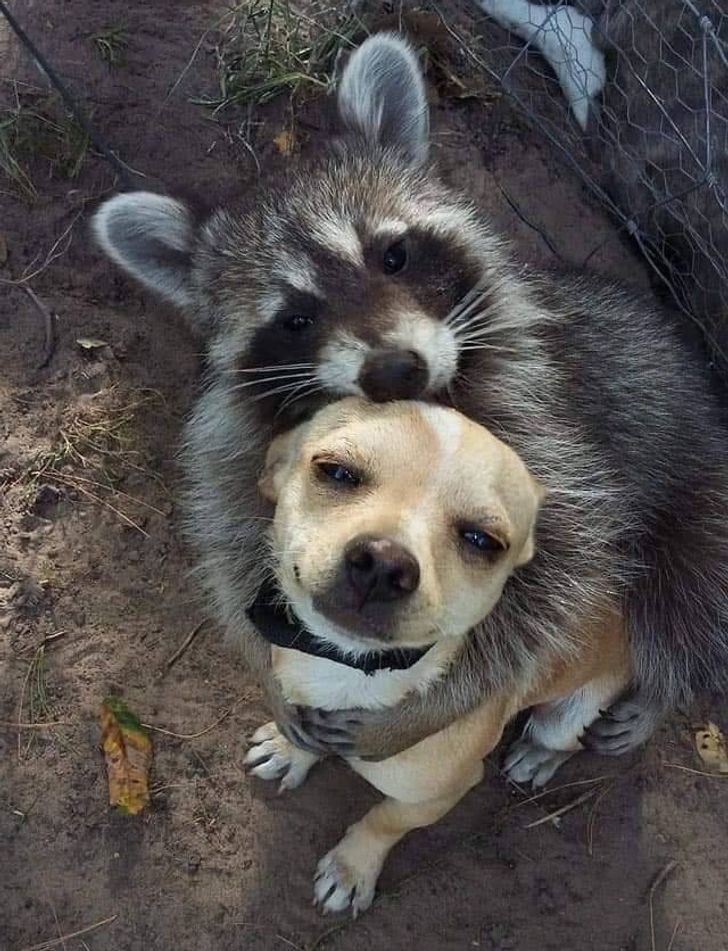 12. We always had that friend that looks too annoyed and done with life in all the pictures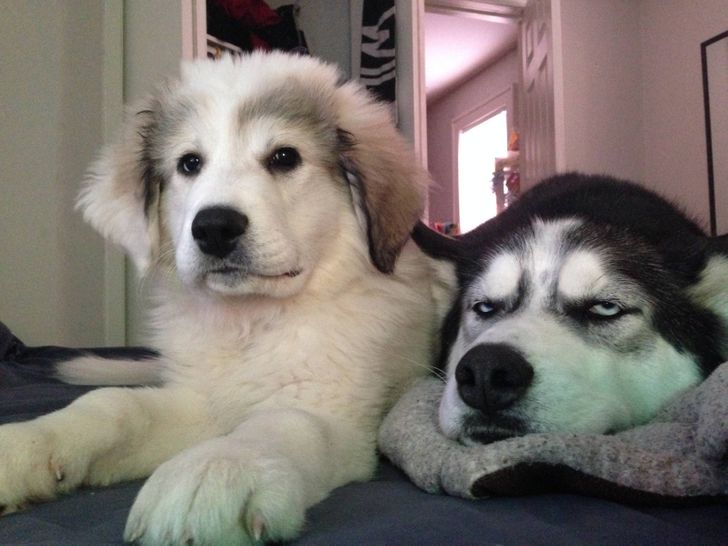 13. Cute little squirrel presenting you a leave in this shape of a heart with a warm smile
14. There's always that shy kid who cannot be in front of the camera so they hid behind mom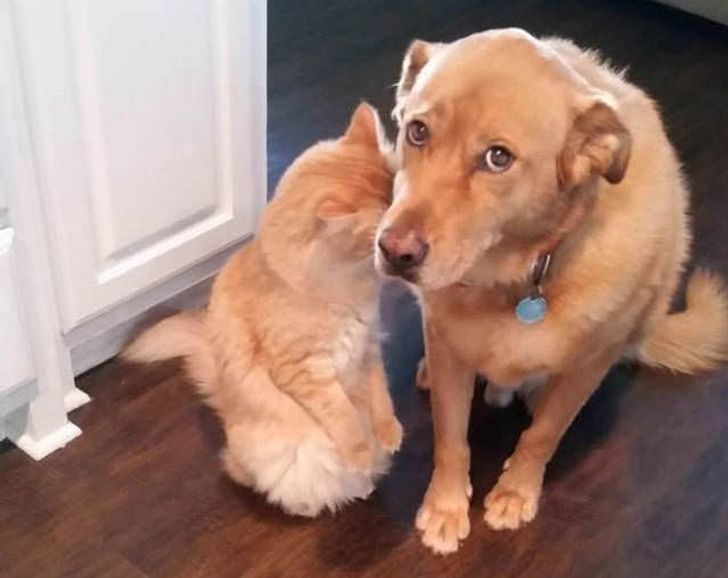 15. Anyone wants to help me make this bed? I would love to have a helping hand.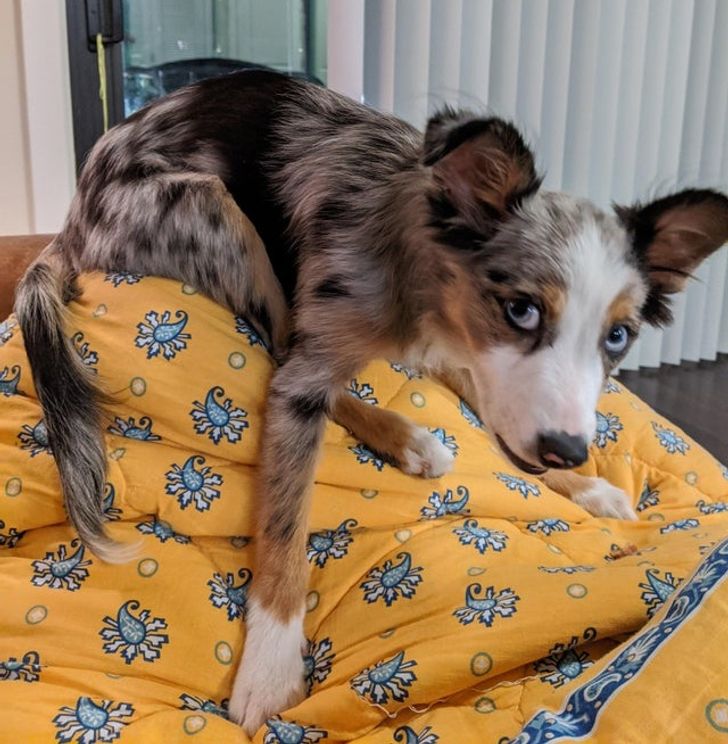 16. When there's a serious moment going on but you cannot control your goofiness
These were some sweetest and most adorable animal moments we just saw. I don't understand how nature gives them the sense to act in a certain way. Can you relate to any of these situations we presented to you? tell us in the comment section below if your pets do the same. Share this article with more animal lovers. If you want more cute content coming your way, stay connected to defused.