Kylo is the most adorable rescue dog you will ever meet, and he will always be grateful to his mother for taking him home from the animal shelter. He ALWAYS makes sure to say thank you and I love you. Following is the story of Kylo and how he has been the most adorable dog ever since he was rescued a year ago.
1. Look at this cutie pie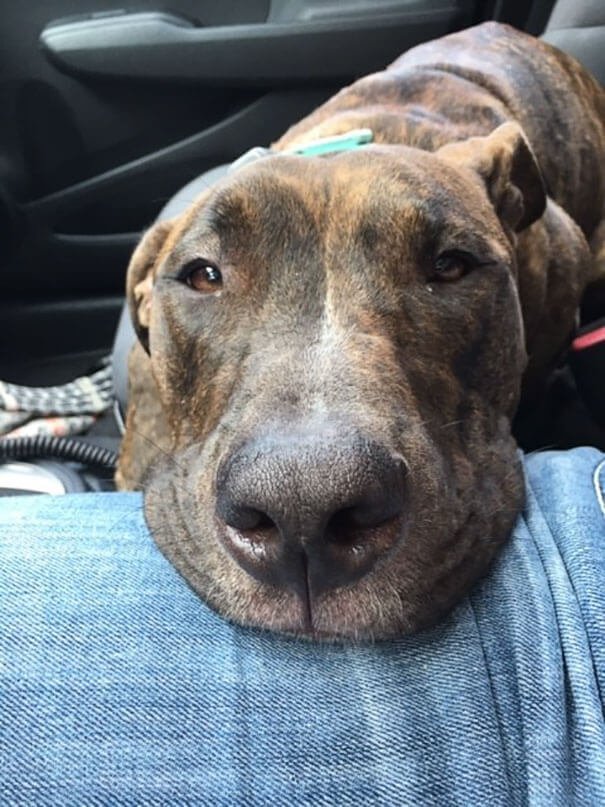 When Kylo Ren was just 10 months old, he was sent to the West Memphis Animal Shelter. Huge, silly, and in need of affection, Kylo spent a lot of time in a foster family after being saved. He hardly ever received any adoption applications or show of interest. Nobody could figure out why this gorgeous young dog wasn't drawing any attention, though. But soon enough, the appropriate family for him learned about Kylo.
2. Hi there
3. Cuddling forever
Kylo immediately starts cuddling up to his human mother as soon as she enters the house. What Kylo's mother, Meghan Sweer, had to say: "As soon as I sit down to take off my shoes he climbs into my lap to be held. If I don't sit down for our cuddle time he follows me around with the saddest most pathetic look on his face until I give in and hold him." Even though he had been adopted before, he hadn't received the affection he so sorely needed, which is why Meghan and her partner had entered the picture. The best night was the first one spent at Meghan's place.
4. Most adorable picture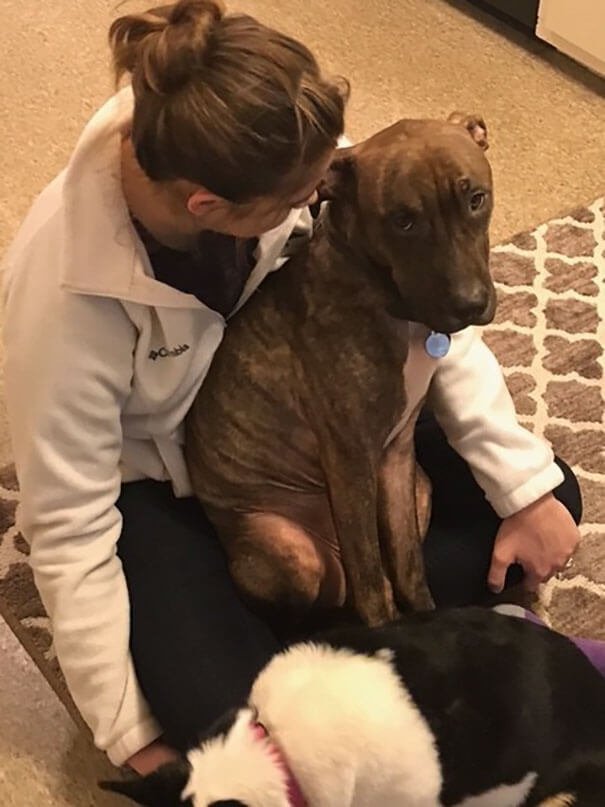 He crawled into my lap, put his head under my chin, and began snoring like a chainsaw, Meghan recounts of the large furry child. My husband and I knew from away that he would be staying with us! For the best conceivable reason, Kylo has earned the moniker "the hugging dog." He has at last discovered his forever home, and he now demonstrates his affection for people to everyone he meets. Kylo's mother in human form concluded by saying that her son "wins people over a bit aggressively… by crawling into their lap and falling asleep."
5. When you come home to this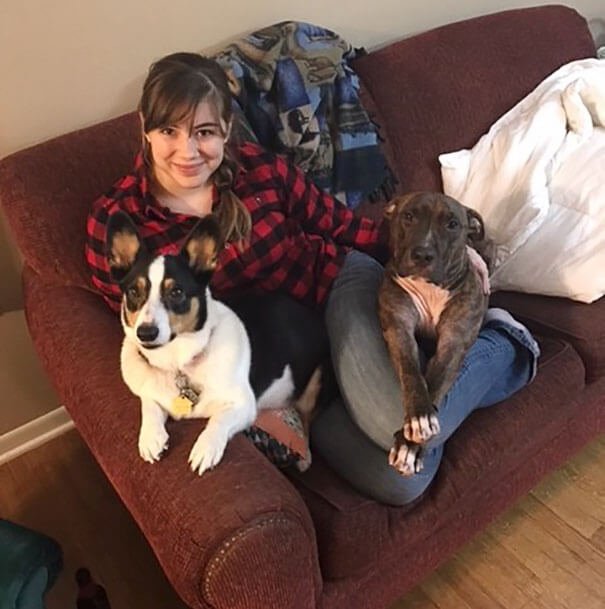 6. Where are my hugs?
If you liked this article, share your thoughts with us and stay tuned for more.