Keeping up with all the bizarre messages and comments that appear on social media every day is impossible. Thanks to the "Internet Hall of Fame" Twitter account, the funniest posts may now be found. Without these wonderful relationships, we would not be here as they share the finest of the internet. So take a moment to enjoy these illustrious posts that have been honored by the Internet Hall of Fame. We are sure you are gonna enjoy this so keep scrolling back till the end and don't leave before.
1. Mike really got some spice of humor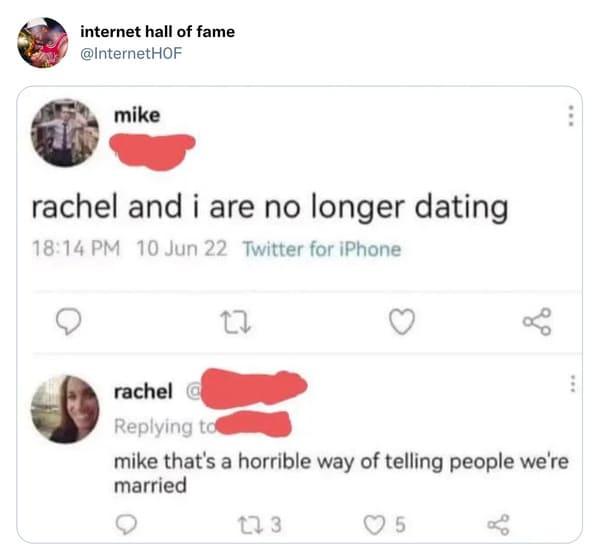 2. OMG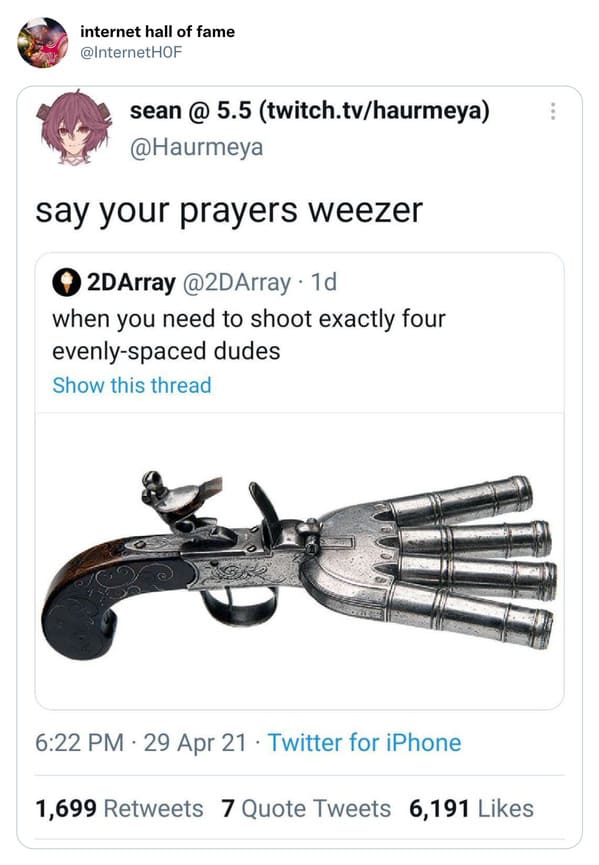 3. Okay Alex, we got you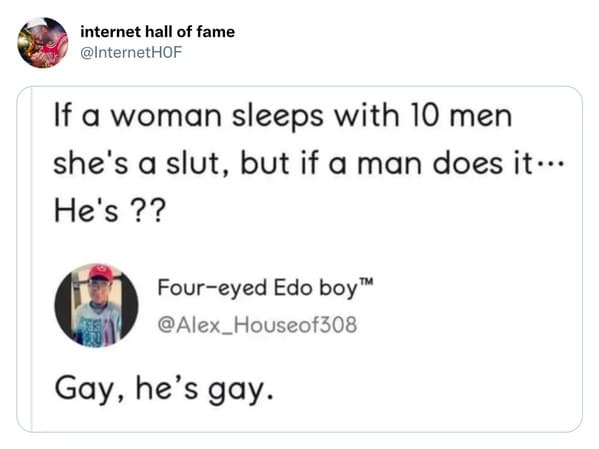 4. What are those signs?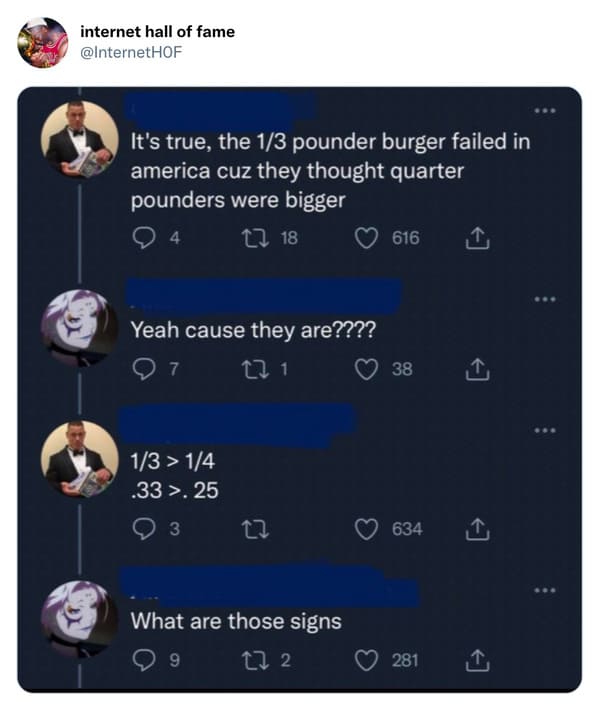 5. Do you want more milk per milk?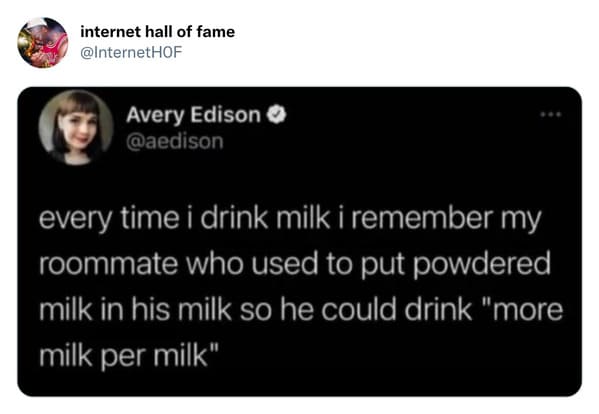 6. I cannot stop laughing at the comments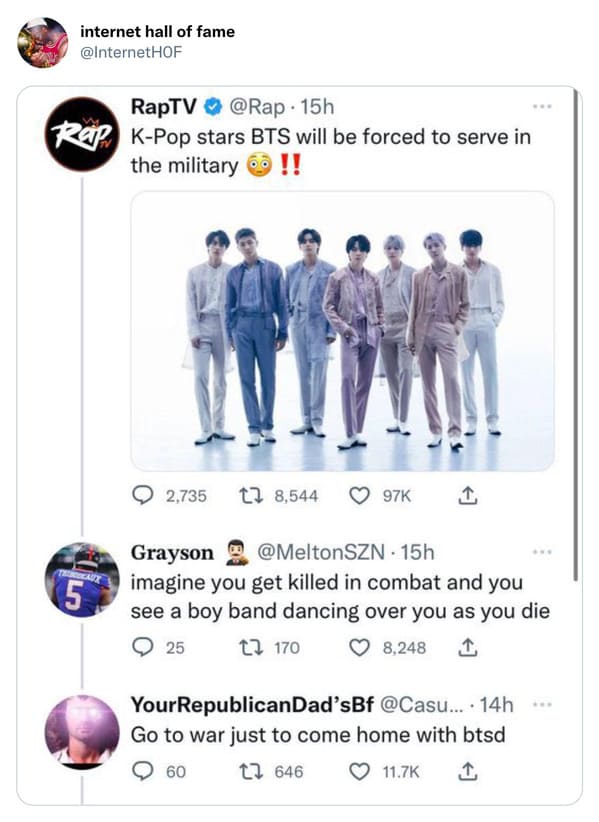 7. All the feminists are coming right at Burger king in 3, 2, 1.
8. Imagine having a horrible brother like this
9. The comments are on fire
10. He really be asking legit questions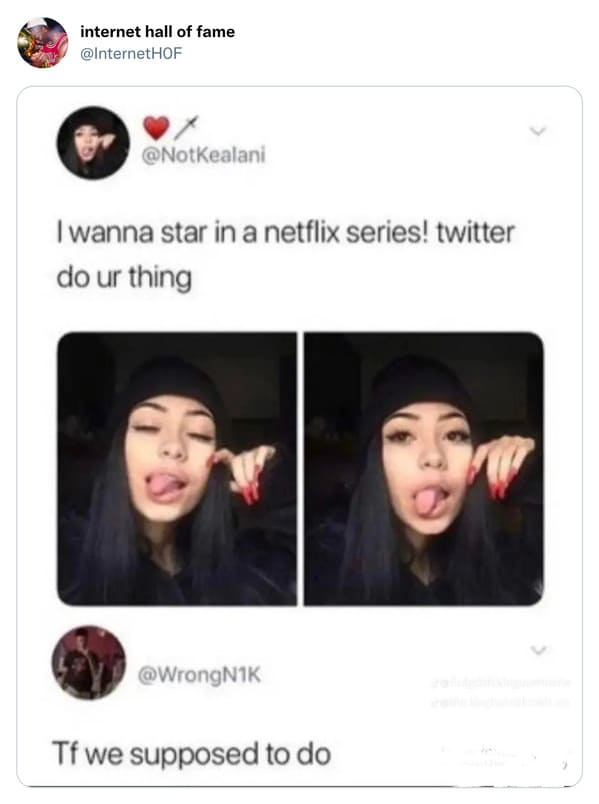 18. Lol
19. Hilarious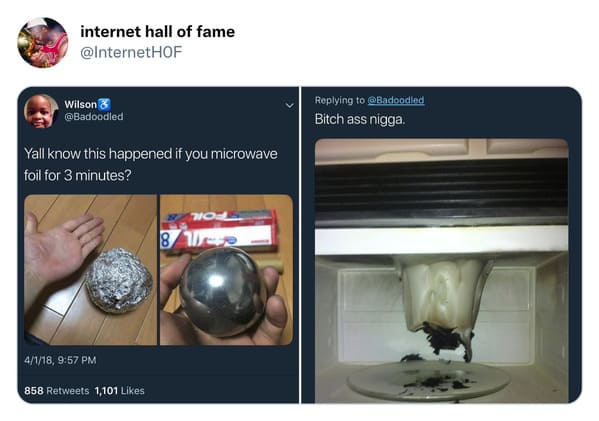 20. Some darkest humor be coming your way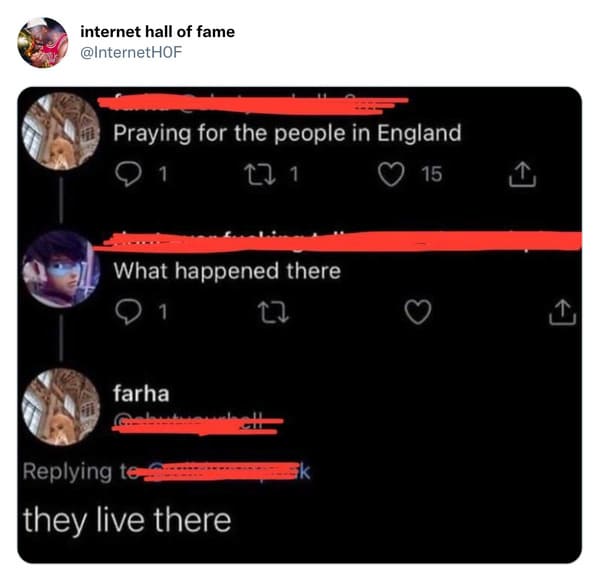 21. Get that in your head, emily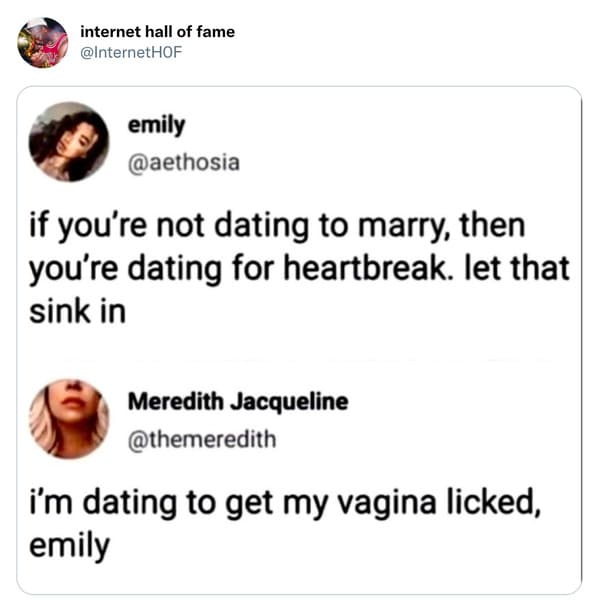 22. Some commenters brutally distro each other on twitter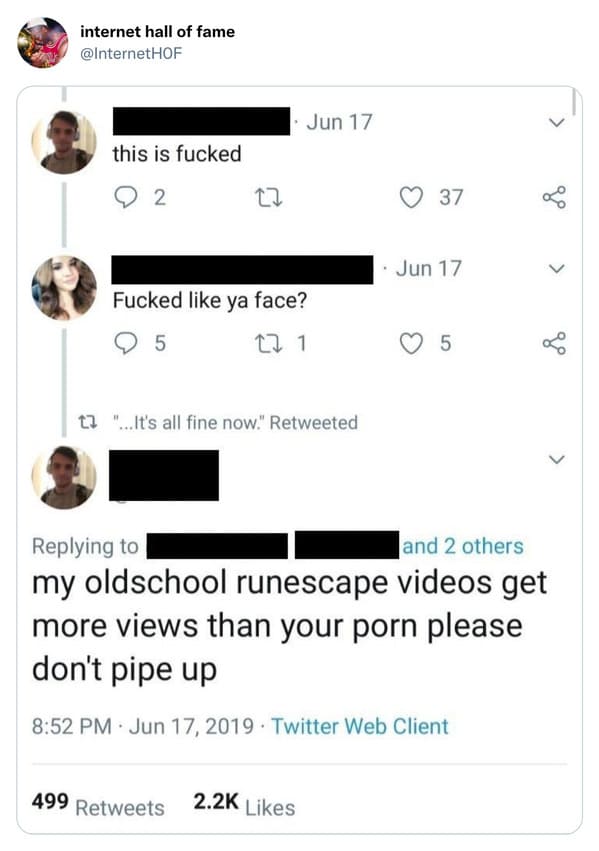 23. Gatorade be giving serious advice to everyone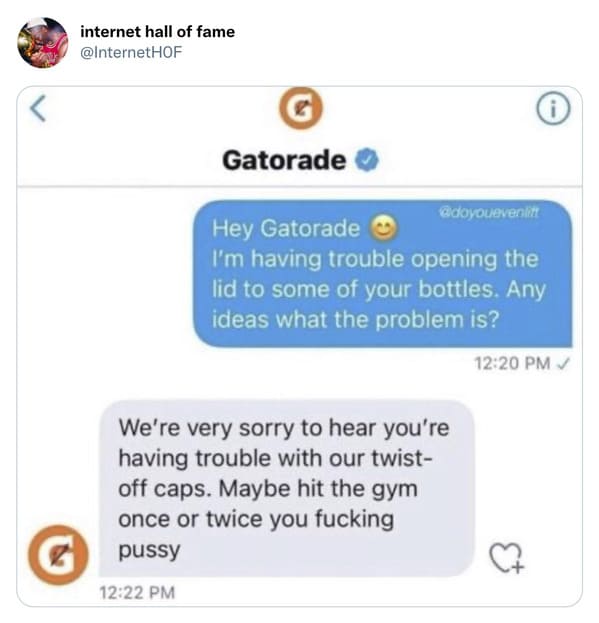 24. Benadryl not coming slow in the comments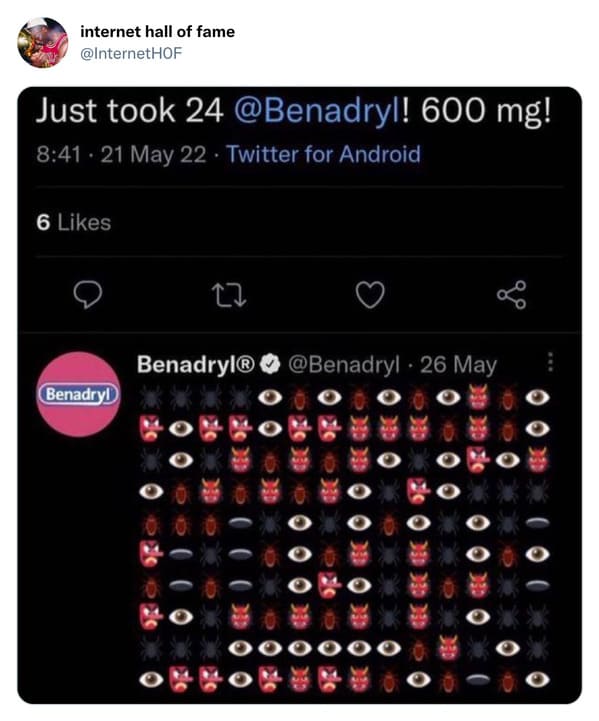 25. This just became literal to Mr. Holden and he did not even see it coming
Is it fun yet? We hope you are enjoying these hilarious tweets. Don't worry, this is not ending soon as we have got more funny stuff for you. Keep scrolling till the end.
26. This person is pure evil, he made everyone et drugged brownies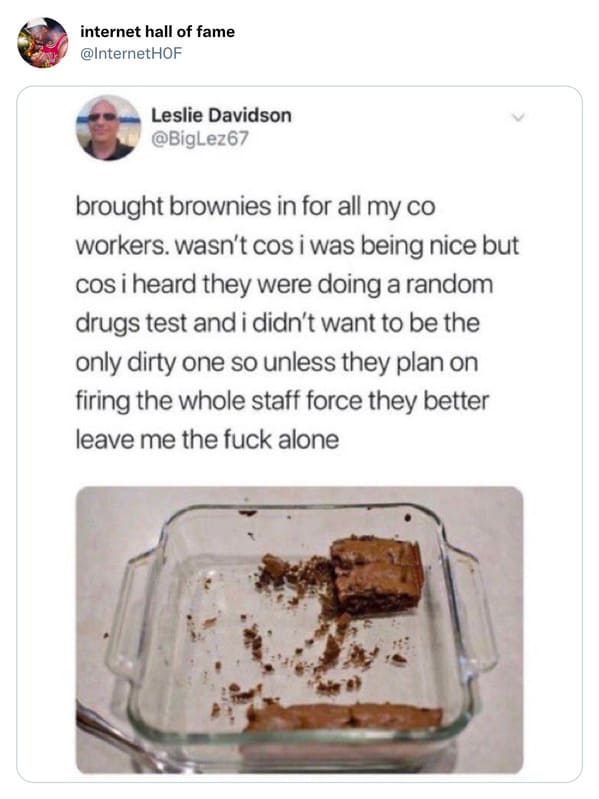 27. Almost all women are attacked here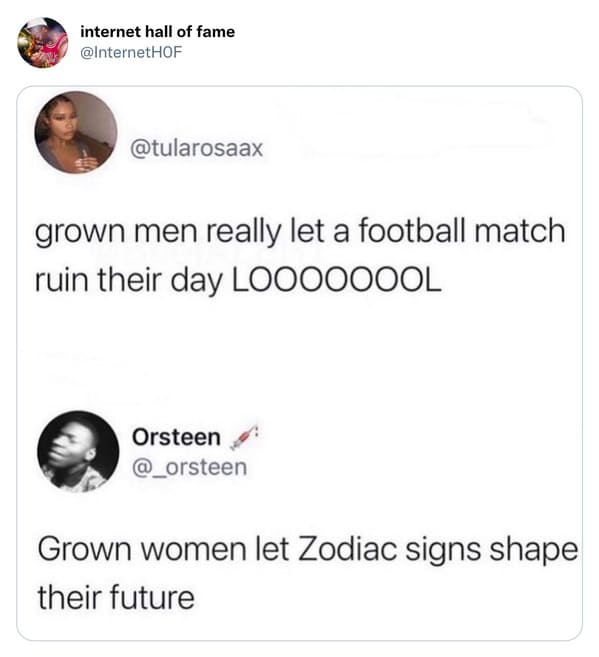 28. He seems a little too self-obsessed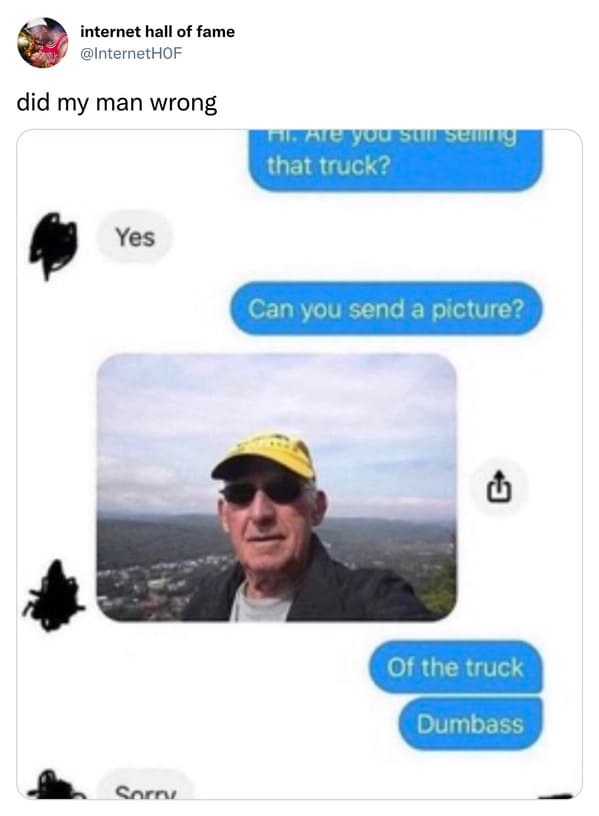 29. Only legends will get this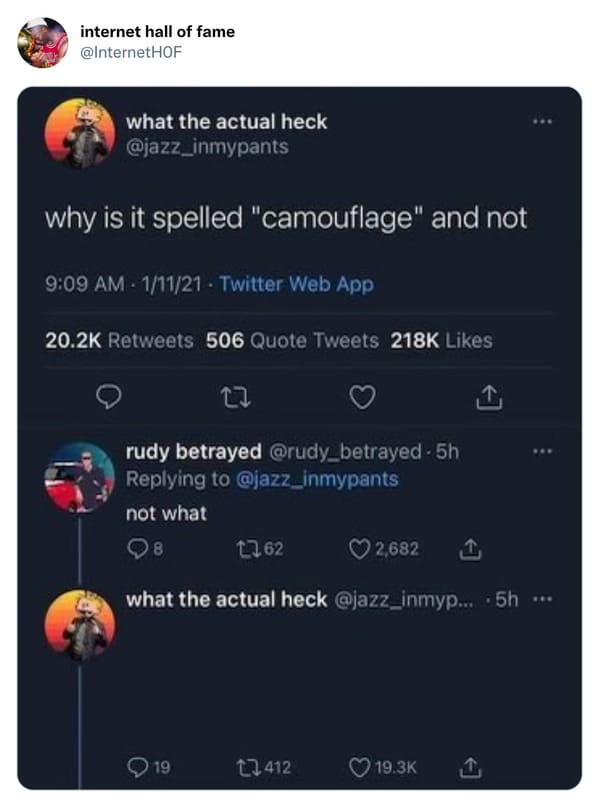 30. Damn!
31. Okay..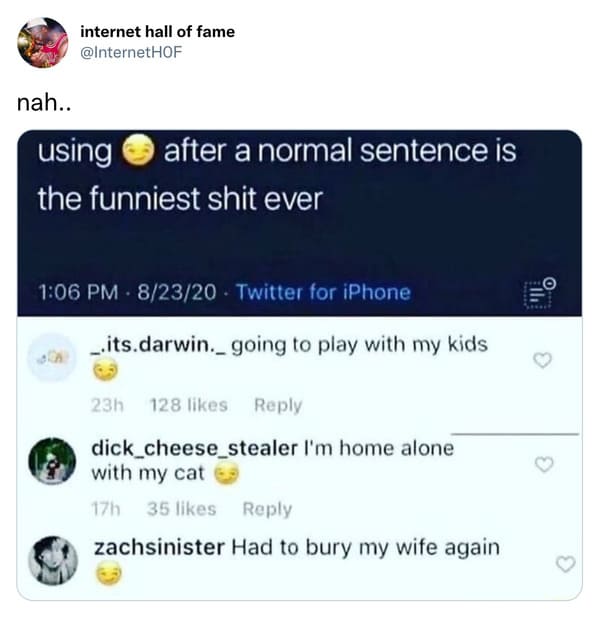 32. Don't tell me you did not laugh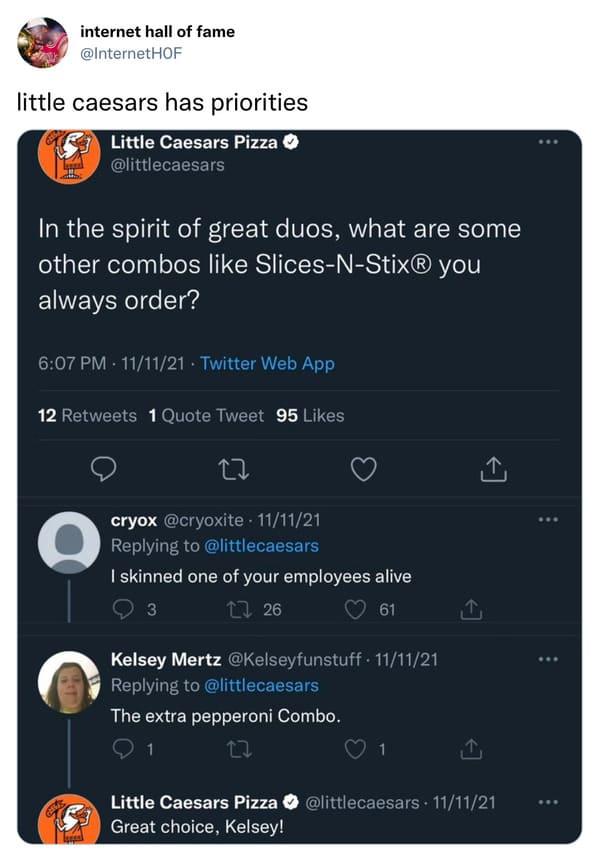 33. This is some serious body shaming but I must say this is hilarious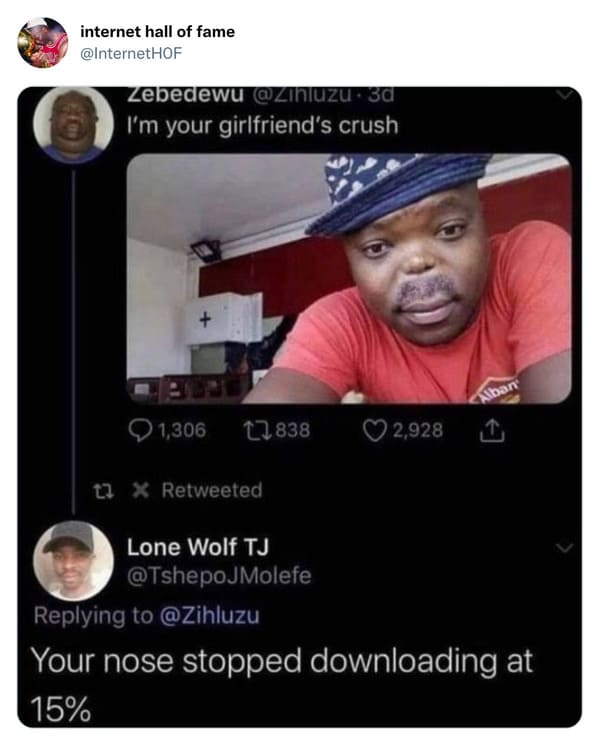 34. Okay I wasn't expecting this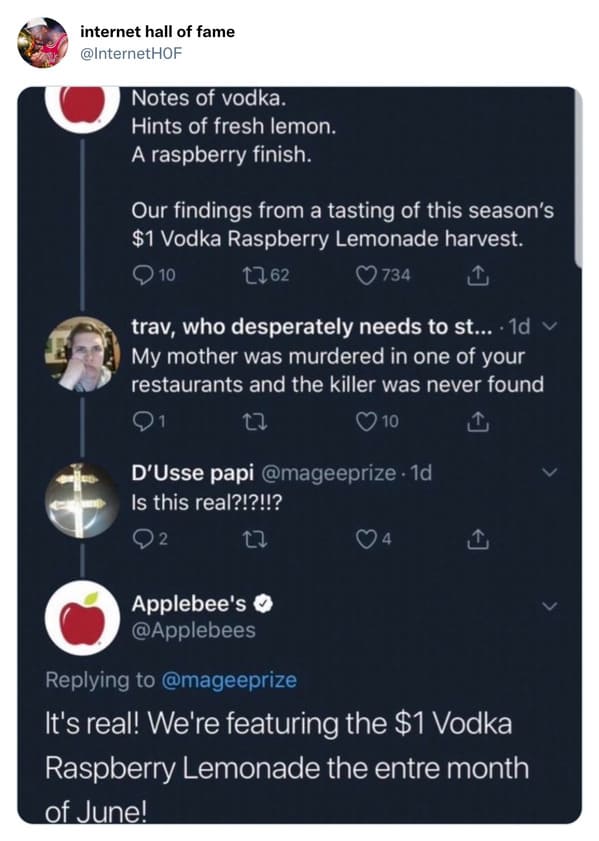 35. God….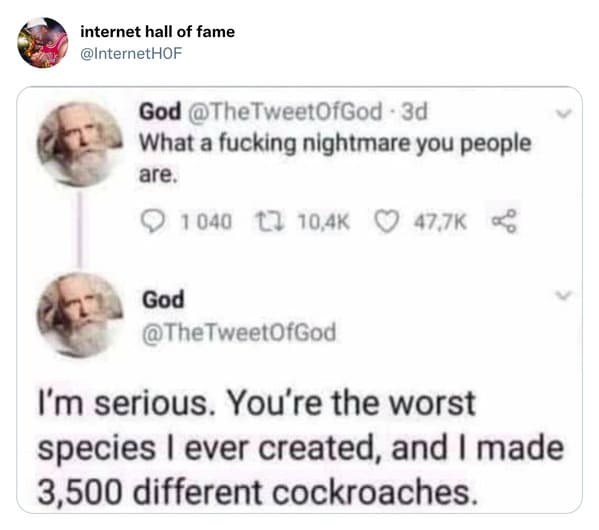 36. Where are the chipmunks?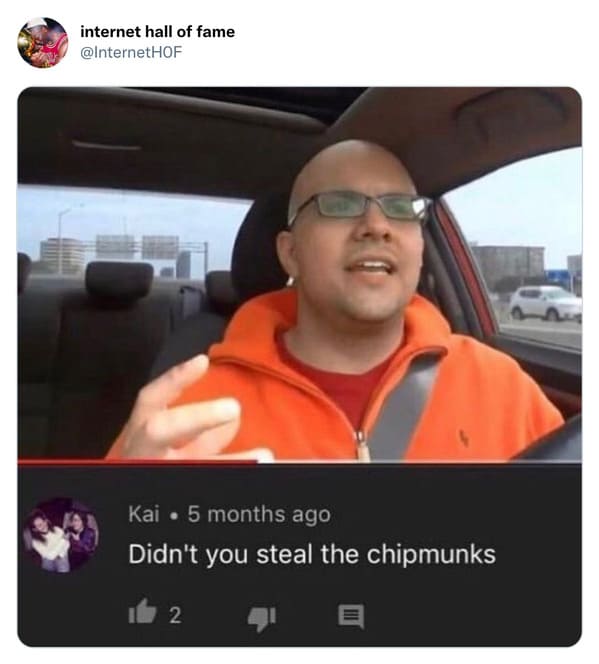 37. Chen Weihua not coming slow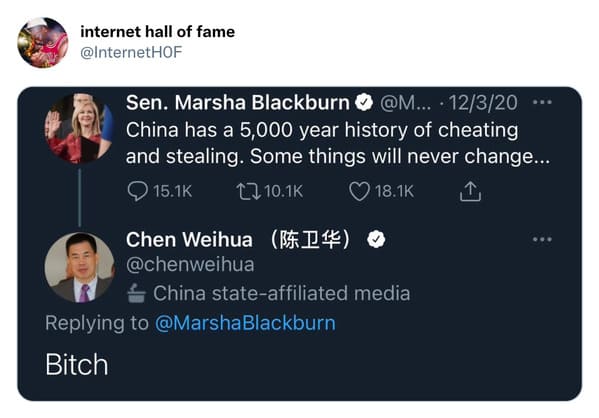 38. Why would he reply this
39. Hall of Fame on fire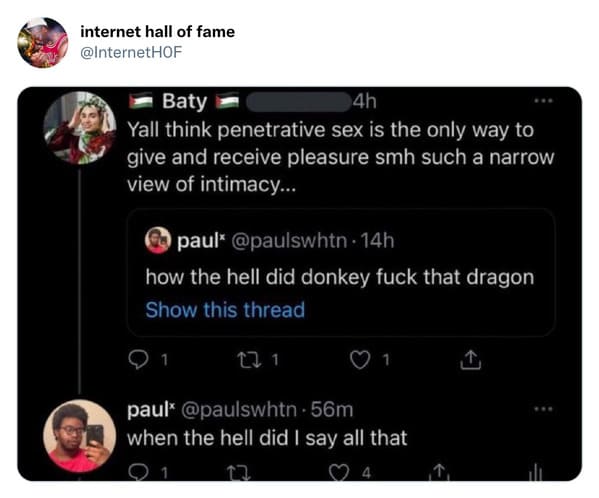 40. Who has the time to read that?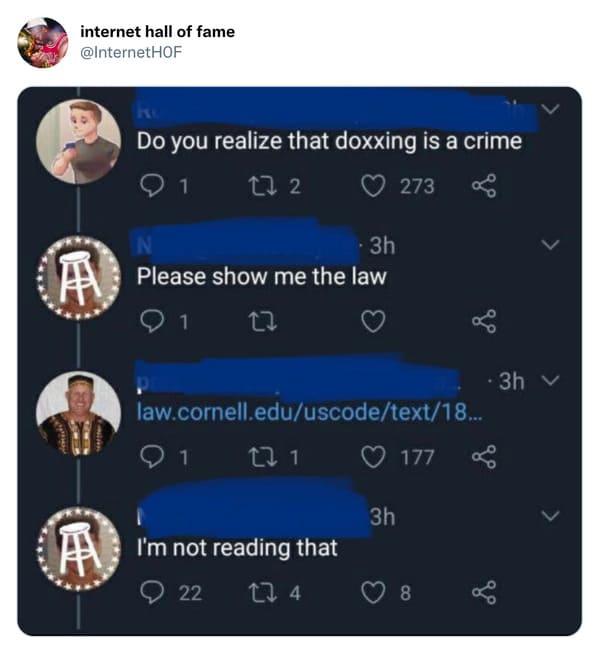 41. Rachel McCartney must be sued for using Twitter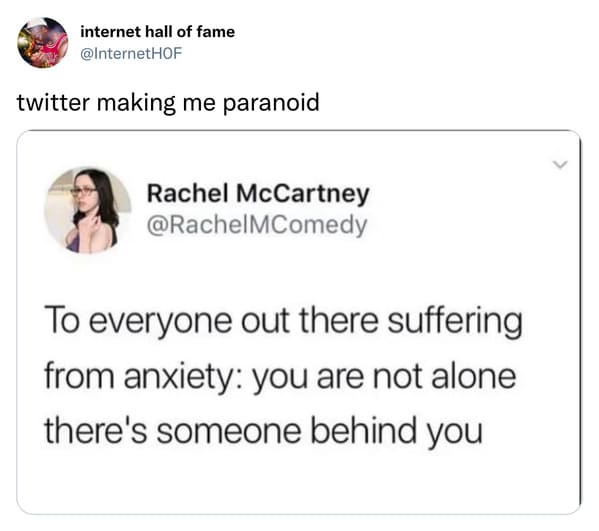 42. No bro, you brought the wrong animal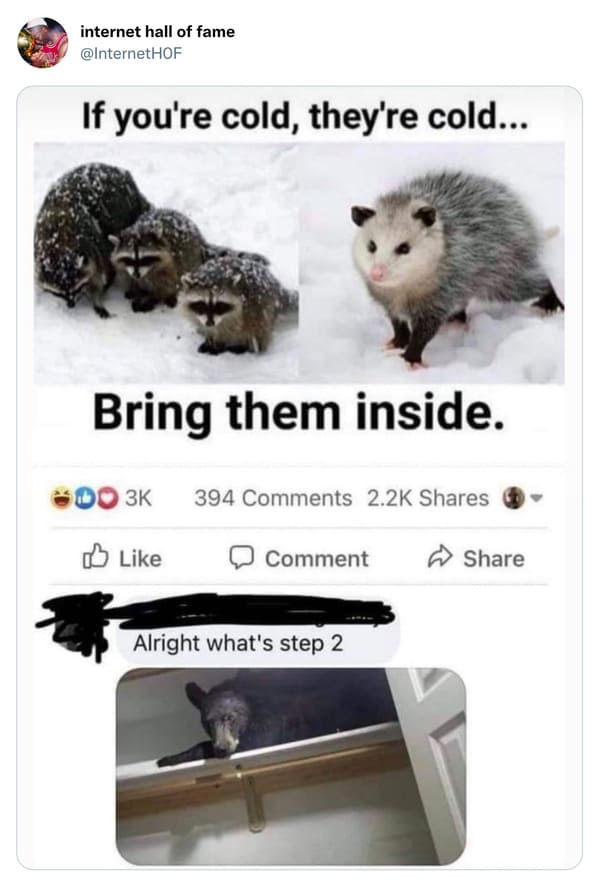 43. Good answer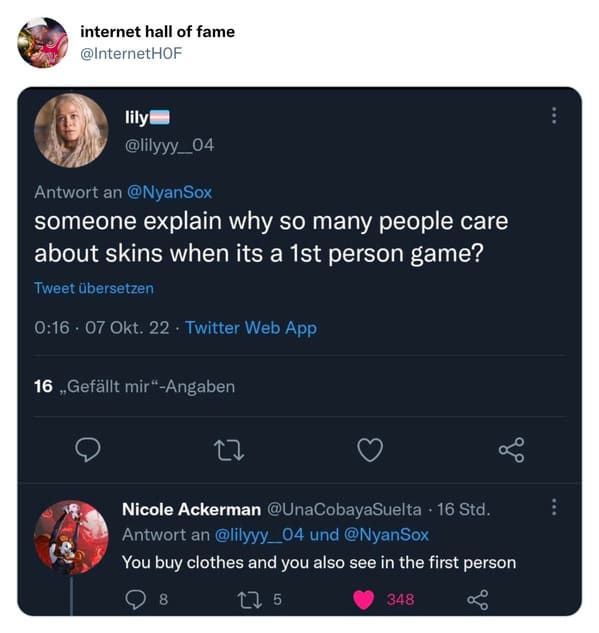 44. I am still wondering about the grandma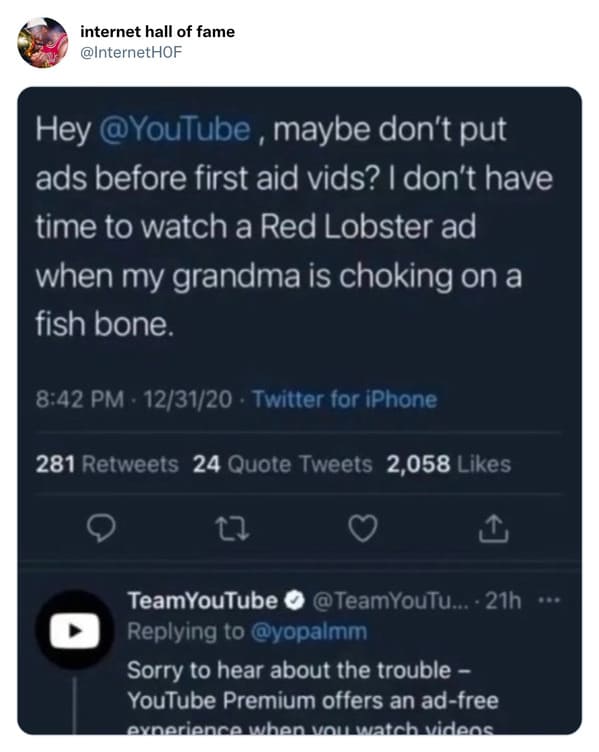 45. Wasn't expecting this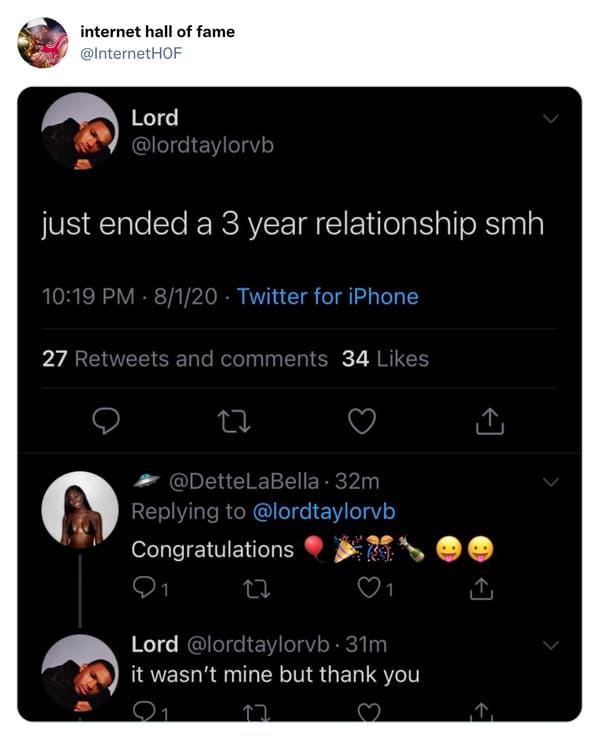 46. This person is giving a next level advice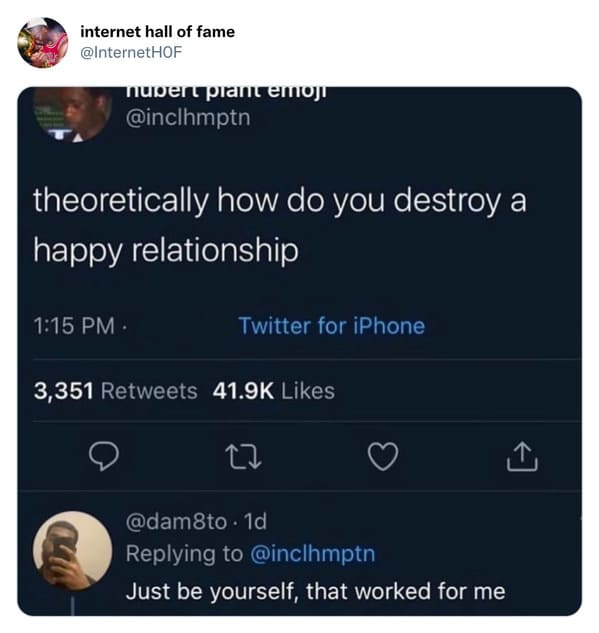 47. This is some deepest form of lame humour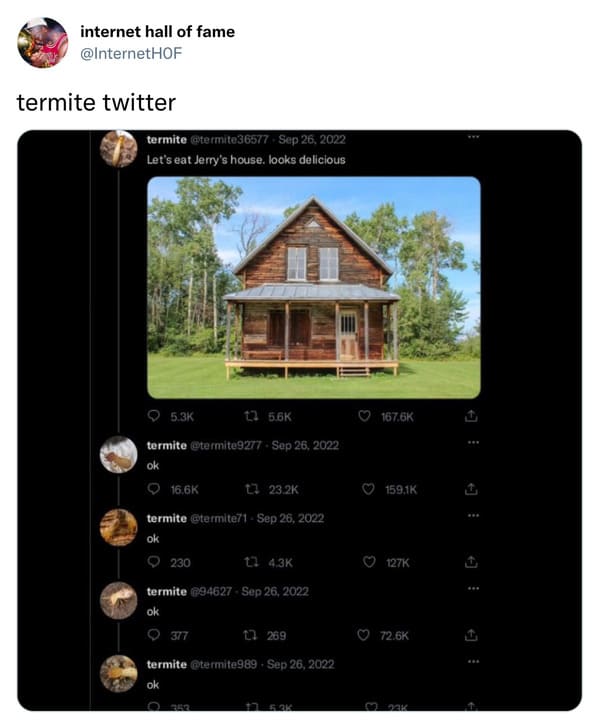 48. Can't stop my laughter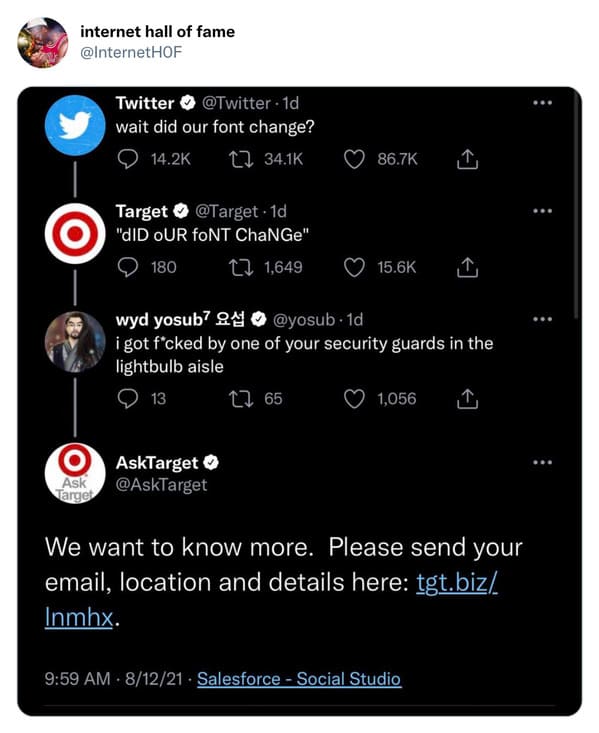 49. It really went to him. The Internet is magical in these times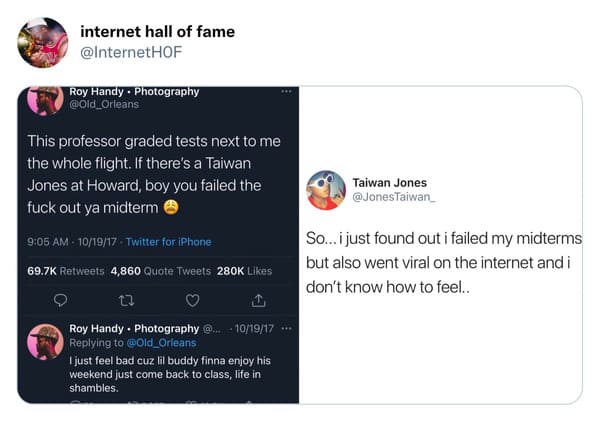 50. Highly not recommended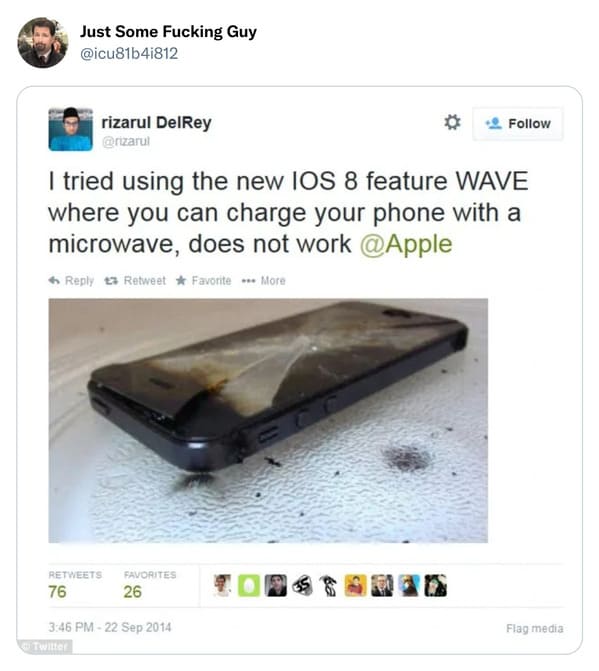 I don't really know what we did to deserve this freebie, but Twitter can make me happy, sad, and weird all at once. If you use Twitter, you can relate to this. Tell us something funny you read on twitter. We would love to hear that. Keep visiting us for more content.
Now it's time for some wholesome dog tax.
Meet Buffy, this cutest little dog. Buffy always needs a stress nap after her bath.