Despite the fact that animals have coexisted with humans for thousands of years, they are nevertheless capable of extraordinary feats that leave us speechless, such as rodents caught fighting or a cat detaining a criminal. These guys have a slew of further gimmicks in their sleeves. Their funny and quirky habits make you laugh all the time. On one hand, these animals can make you laugh on your stomach, but on the other hand, they also cause you so much trouble that you regret your decision of being with them. It's irritating and troublesome to be with them. Sometimes they become a headache for you but you actually cannot do anything about it as you have to keep them at your house.
At defused, we were interested to see what other surprises animals could provide. This article demonstrates that our fellows are deserving of more attention. Pet owners have decided to share with us some goofy memories of their animals with us. You might need a sedative looking at them, so brace yourself and keep reading till the end. Scroll down till the end so that you do not miss anything.
1. "I took this picture at 2 AM. Those are 2 rats, fighting."
2. If you have a pet, he has definitely came to tease you in a meeting, no?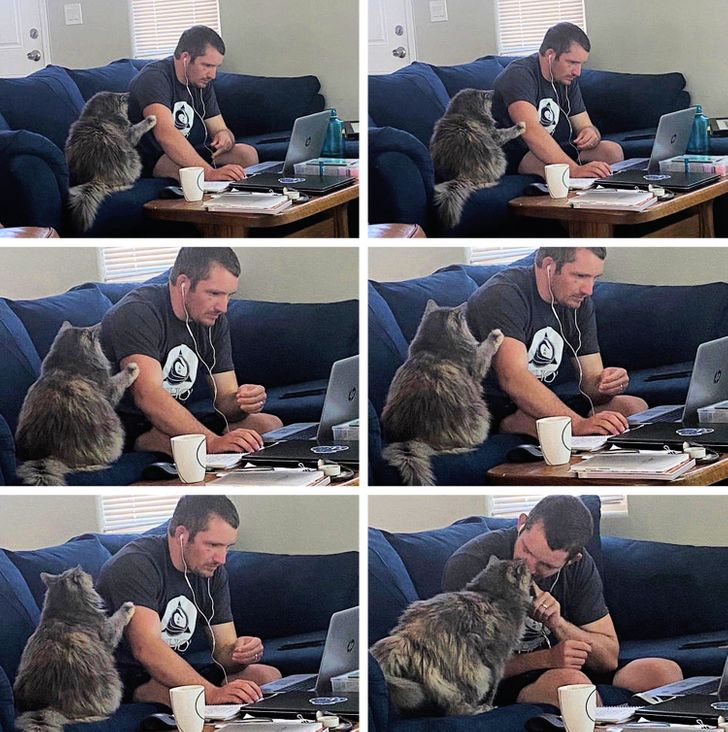 3. "Well, my dog and I got a speeding ticket and this was sent to me. LOL."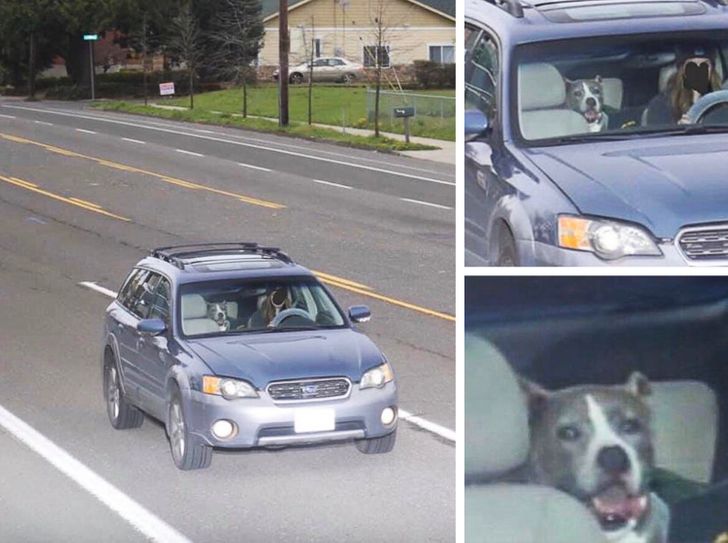 4. His face says, "I need pancakes!"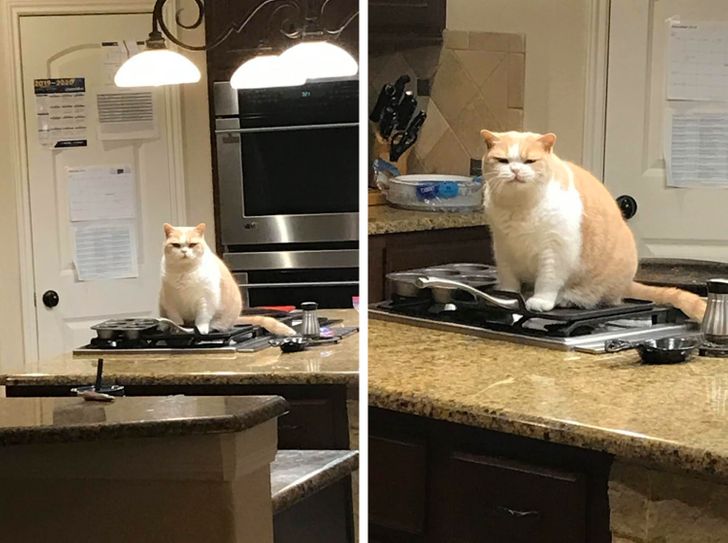 5. "I'm not saying our cat is big, but here he is on Google Earth."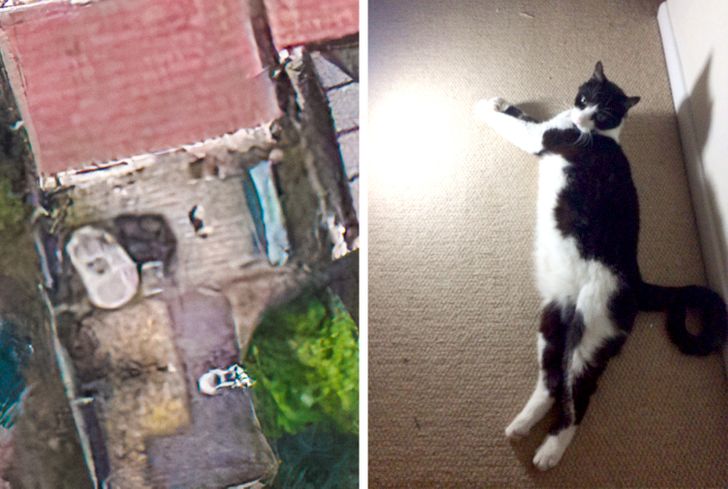 6. "My mom met this rescue opossum at a nature center. Must say he looks funny"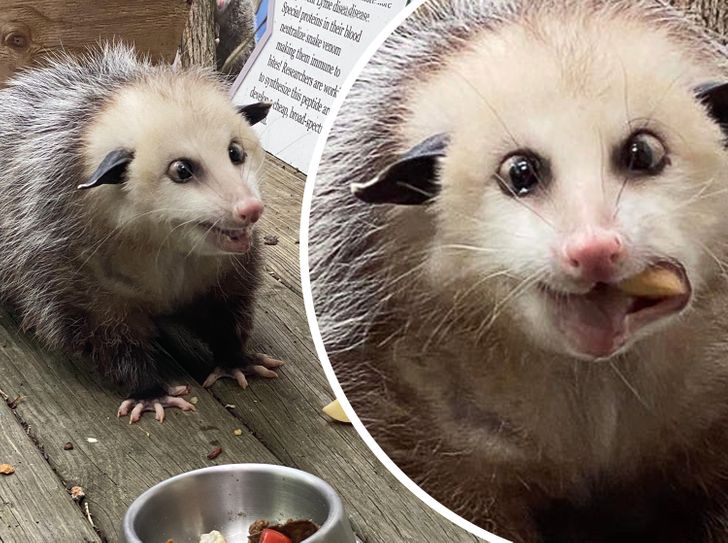 7. Presenting you all a real flower, my dear dog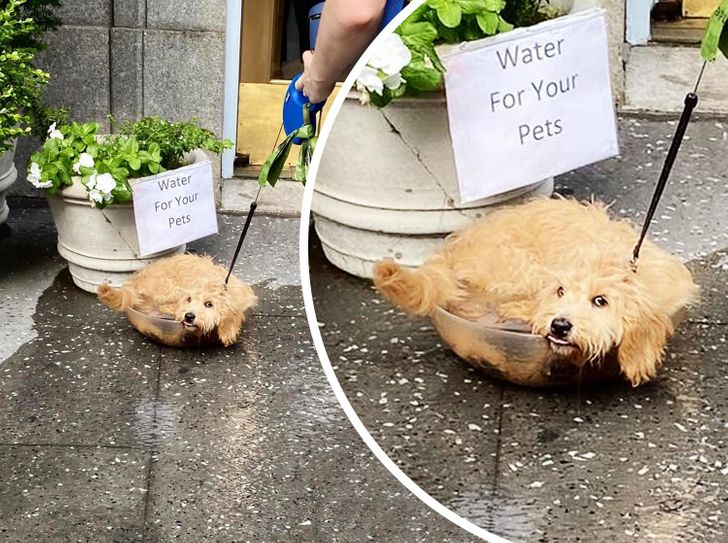 8. "This is where he sits, barking all day at squirrels from his water trough."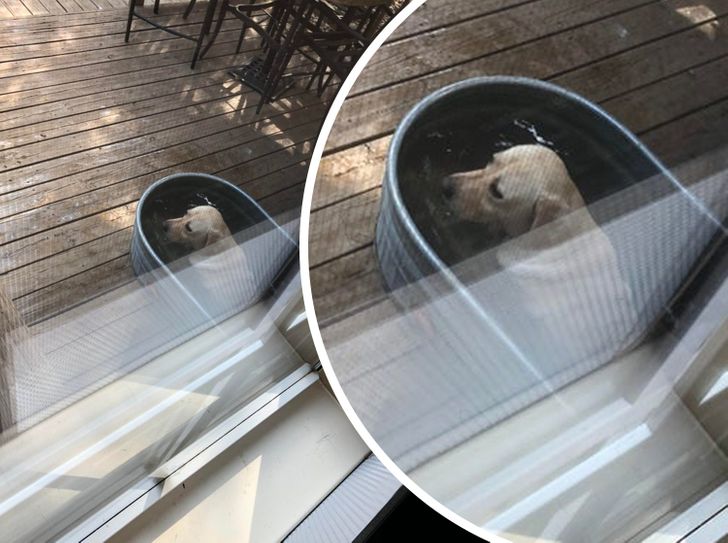 9. What an exceptional power of flexibility
10. "Open and shut case of a ruined batch of brownies"
11. "Goose has the ability to scare the crap out of us. We should've called him Johnny."
12. I think my neighbor's dog is too lazy to walk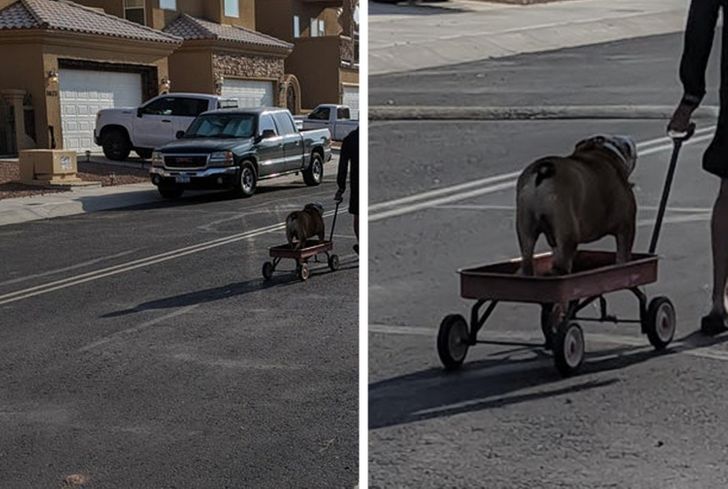 13. I love everything about this photo, specially the way it is charged with optimism.
14. "Ace doesn't have any front teeth, thus his face is always in a condition of derp."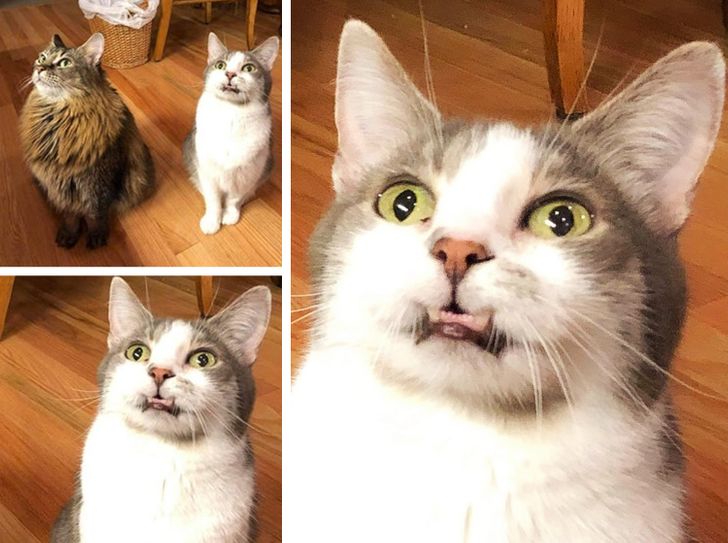 15. "So my boyfriend sent me a picture of his cat."
16. This is Oskar my dog while wearing his box, look how dramatic he is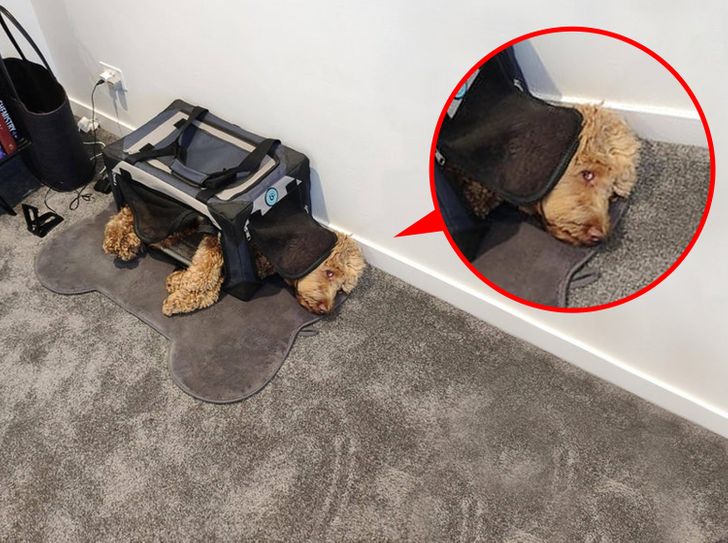 17. "I went to a Corgi meeting today. The other Corgis are all looking at the ball. My dog on the other hand is derping really hard."
What are your thoughts on these animals' actions? Aren't they the most naught of them all? Did your pet ever manage to surprise you? If they did, put the stories in the comment section down below. For more content for our animal lovers, keep visiting us and supporting us! Stay blessed.