Jokes and puns are the best things to make you laugh, but ever wonder what's even funnier than these jokes? – It's a simple remark received from your Dad that is full of humor! Nobody on earth can beat the sense of humor that these fathers have. They are the one who has the best skill or talent to turn a dreary and stressful day into a pleasant one just by cracking a joke or speaking a one-liner in a lighthearted manner.
The ghost purchased a box of bandages, but why? because he was covered in BOO BOOs! Even when a joke is so terrible we moan, we still chuckle. Dad jokes are such a classic genre that they may even be found on official websites.
1. Dads recreating their daughter's selfies are the best kind of Dads, do you all agree?
2. "Finally started working out again, and this is what my dad thinks."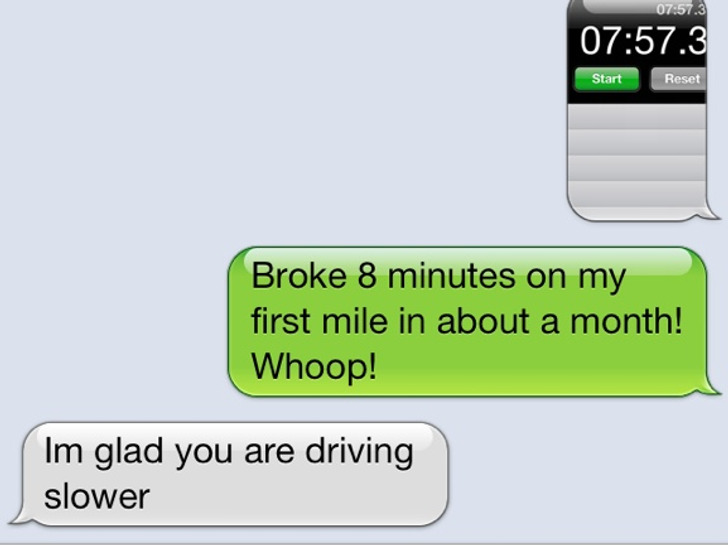 3. "Ladies and gentlemen, I present my father."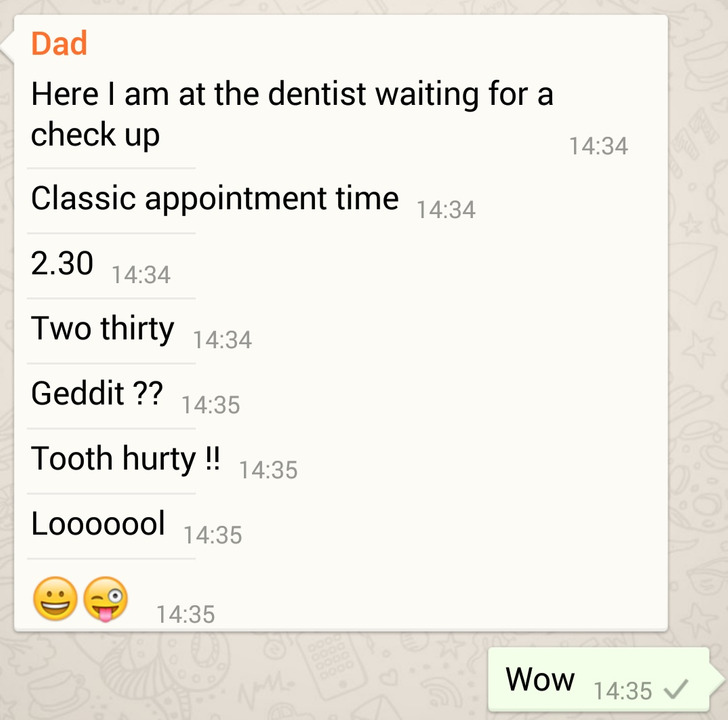 4. "My girlfriend's dad posted this with the caption, 'Can't believe this guy left his GPS on his dash when he went in the store.'"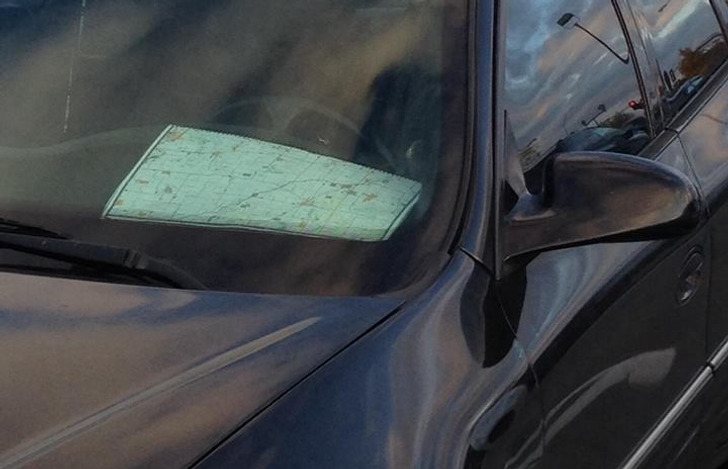 5. "We didn't have 19 candles. My dad said the cake was 4 my birthday."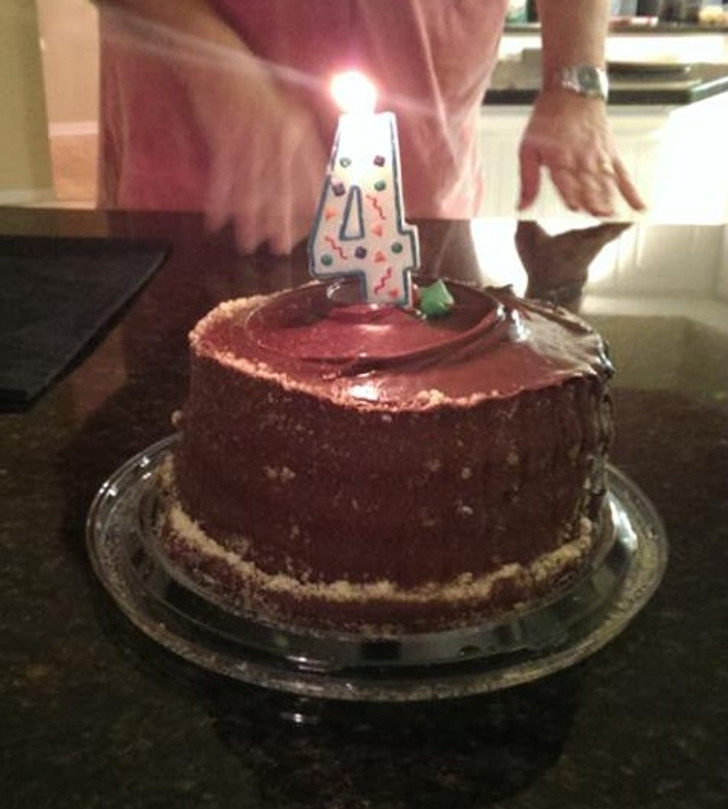 6. "My dad 'tried' to wrap a present this year."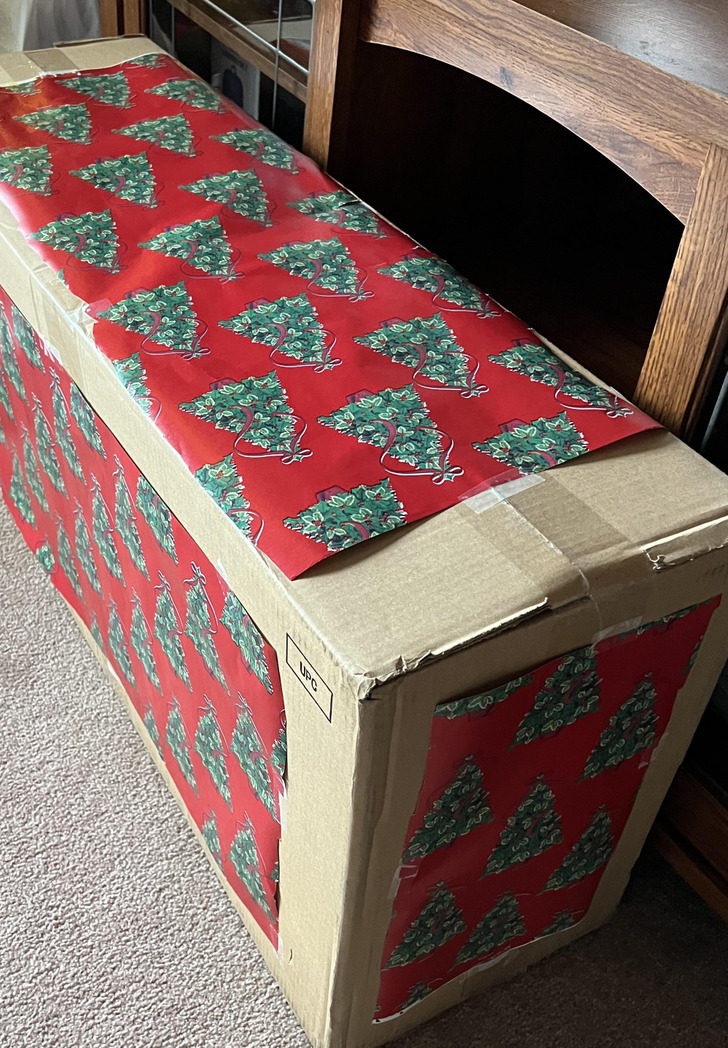 7. "Dad has just figured out how to use the front camera."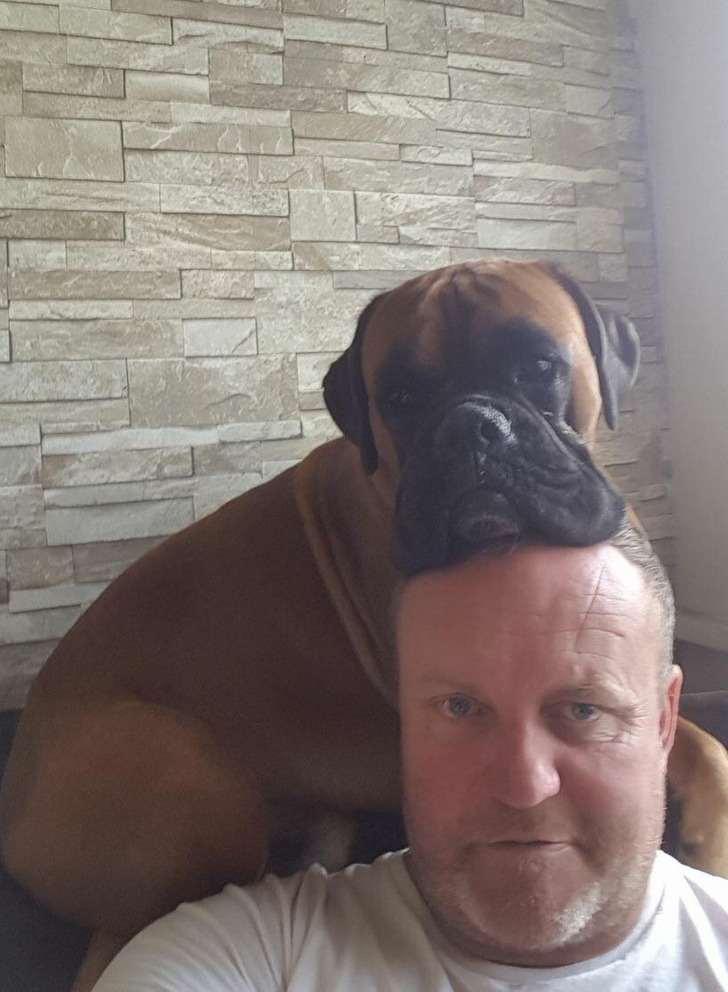 8. "My dad wanted to take a nice picture with a waterfall at Yosemite."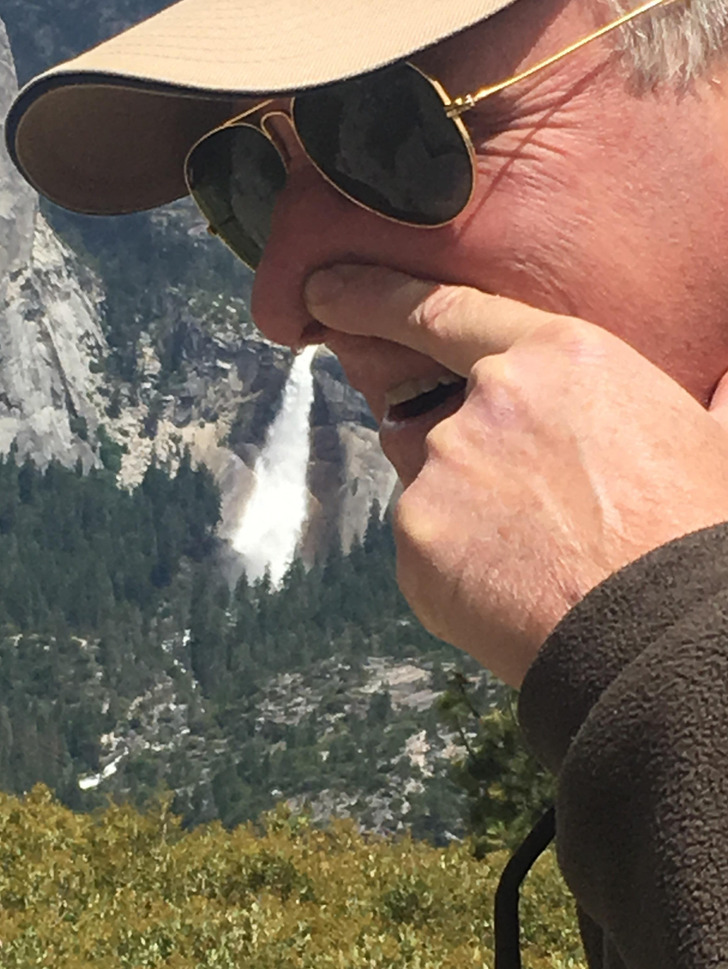 9. When the father of the family is in charge of the Christmas decorations, this si what happens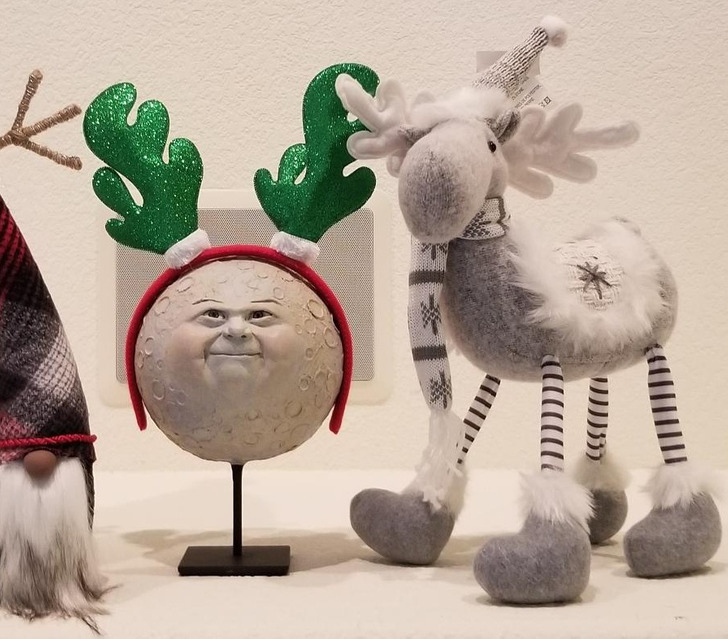 10. "My dad's pumpkin carving has a lot of personality!"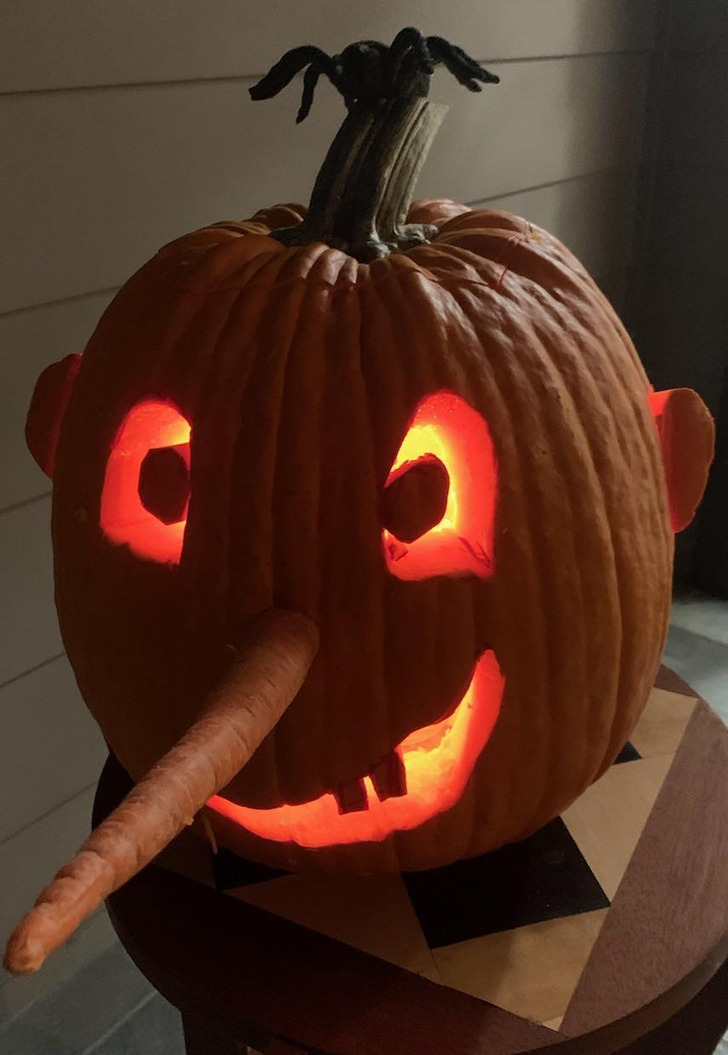 11. "My dad makes my stepmom take pictures of him doing weird things when we have record-breaking low temperatures."
12. "My dad is adorable and his bad jokes always make me happy."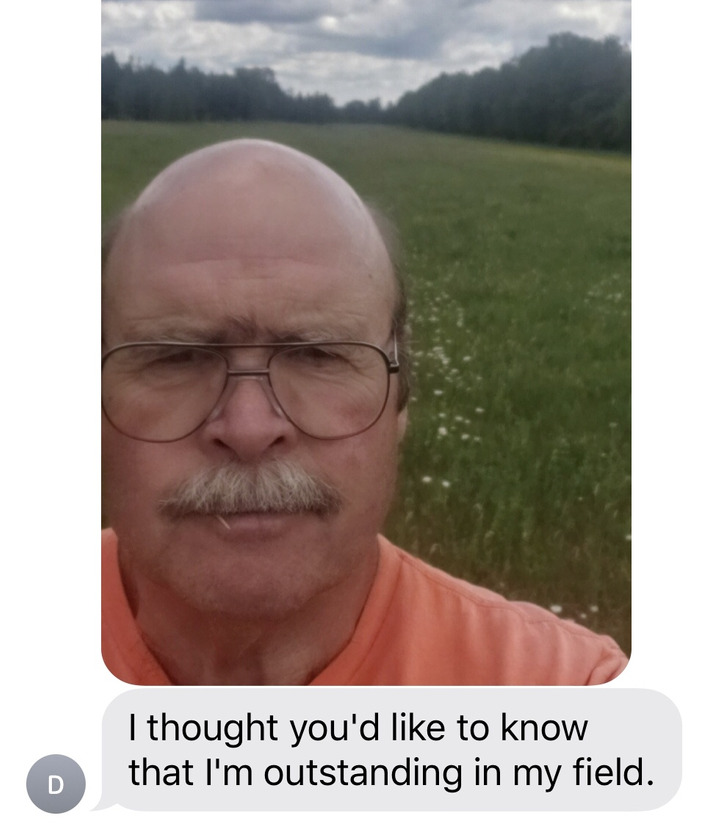 13. "My dad asked me if I wanted an egg sandwich. I'm not even mad, this is genius!"
14. "My stepdad…he was the best!"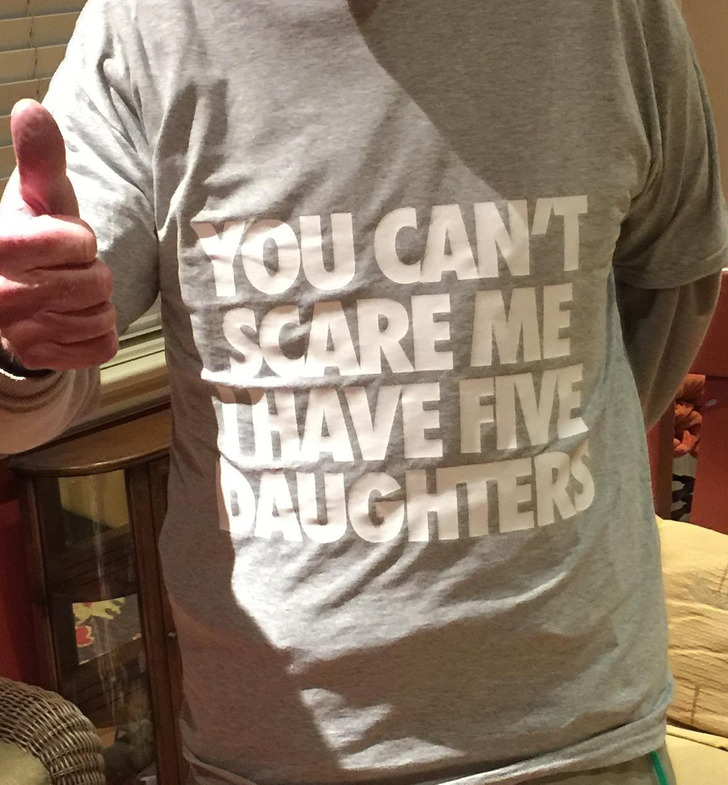 What dad jokes and puns have you heard? Have you ever heard your father respond in a hilarious way? If so, why not tell us about those discussions in the comments area below? Do you being a dad share jokes with your own children? Please tell us in the comments as we would love to hear your feedback.