Life can become quite boring some times, we should just take some time and break our inner hilarious side. Don't worry we are here to make all of your worries and troubles go away. Science has proven that pets can improve our physical and mental health. Pets are always fun to have. Nothing is compare to the joy of coming home to a loyal companion. They have this power that they never let you be bored. It is great to have such a companion they are loyal, loving , and caring. Pets are always doing something sometimes they do stupid things that can make you question yourself what the heck is going on in their mind? So here we have collected some hilarious pets photos that can boost your day and give you the right amount of laughter dose. They are too cute to be ignored. Keep scrolling make sure you watch it to the end.
1. The face and posture you make when you are caught red handed
2. I feel bad for the cat inside the box, look at her ear
3. Welcome to the cat house, you are warmly welcomed to enter
4. This pretty doggo seems pretty much enjoying having a sunbath
5. You drive me crazy
6. This dog is actually broke, just like me
7. Somebody just pick this cutie in their arms
8. This is actually what the cupholders are for, thank me later
9. This doggo looks pretty much tired
10. Look how much happy he is to play with his favorite ball, such an adorable dog he seems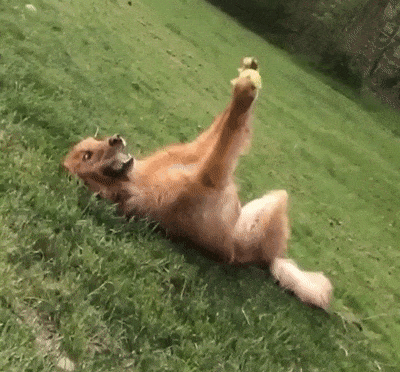 Looking at these cuties and how quickly they can make you relieved. Just look at them as they are enjoying freely. Don't worry just now as there are plenty more of them ahead, keep scrolling and get your weekly dose of laughter. We are sure that after enjoying this post you p have to be sad anymore.
11. This is how they look when you don't take them out for a walk
12. When home is not sweet anymore
13. This goof little cat thought she is going to get milk like that
14. Look at the those sharp teefies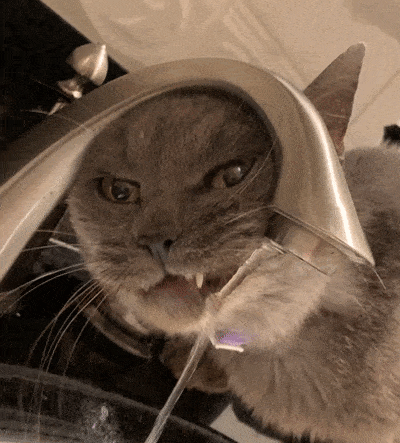 15. This black beauty just love his ball, he takes it everywhere
16. This cat is done with this world
17. This toy just fits perfectly for this doggo
18. Open up it's me Mr. Doggo
19. This dog took laziness to next level
What was the last dog doing, anyway? I am unable to interpret. I am sure these pictures were as much funny to you as they were to us. The sole purpose of sharing such content is to bring a smile at your adorable face. I hope you smiled due to these funny pet photos and your day became a little brighter. After all, happiness is the medicine to everything. Don't forget to engage with the post through comments and sharing with your friends. Stay tuned for more content.