Just stop pondering the reasons behind cats' typical behavior. Their acts are often hard to understand. They give you a brief moment to pet them before biting and scrubbing you. They fall asleep peacefully before waking up unexpectedly. We know that everyone at defused is a cat lover. Because of this, we have gathered images of particular cats that make their owners' lives more fun and unpredictable. You all can relate to these pictures if you have a cat around in the house. Don't forget to scroll till the end.
1. "Take me for a walk, you human!"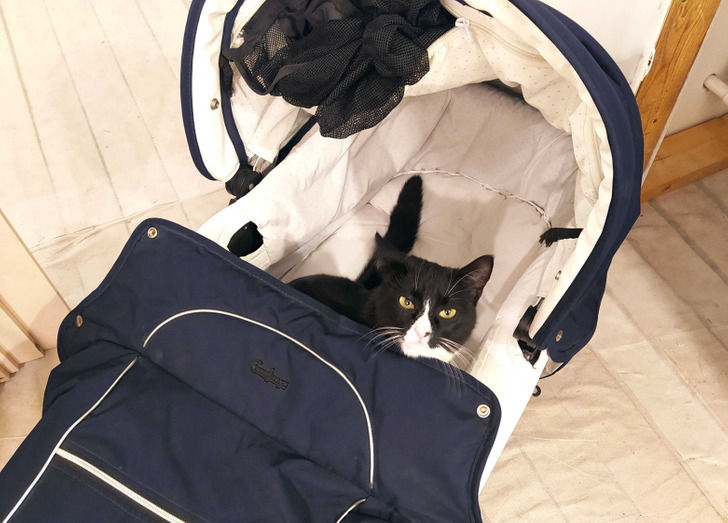 2. "This cat be enjoying in the basket full of water."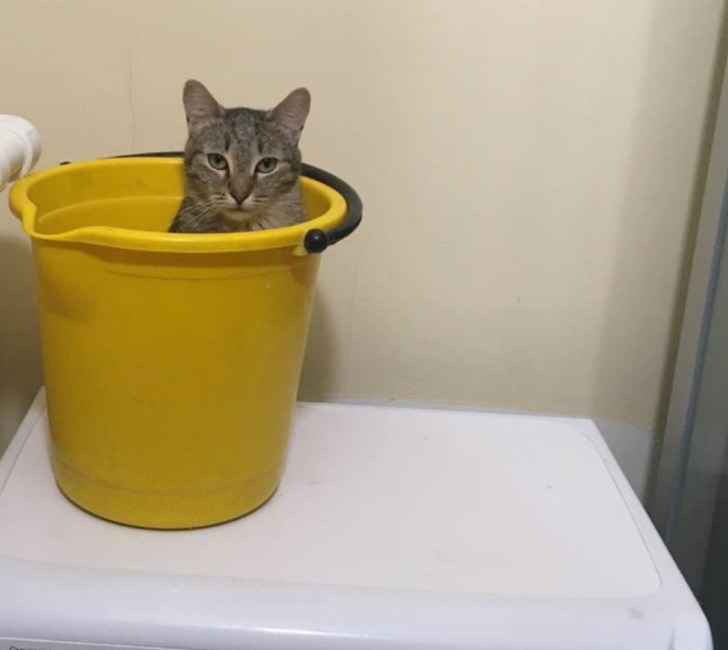 3. "Cosmo loves to be in the sink. He just loves water."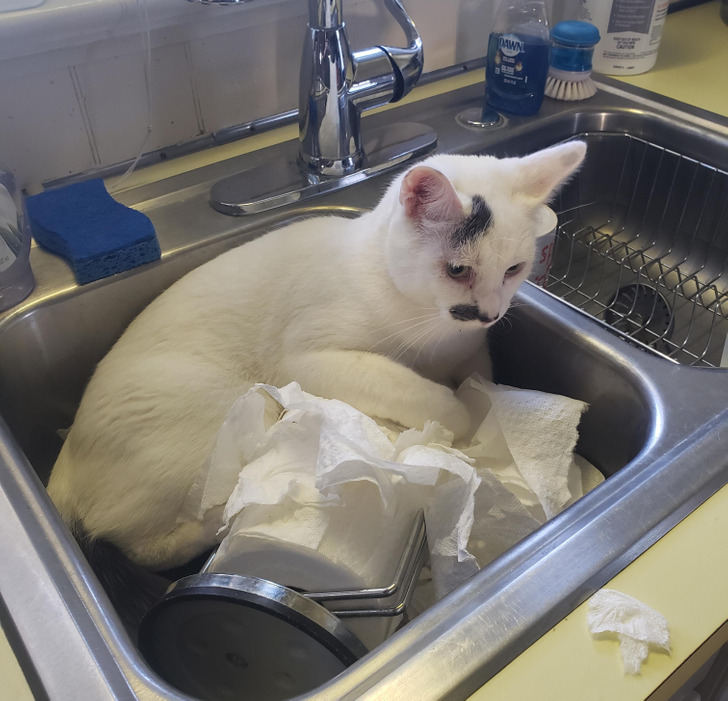 4. "A train of cats?"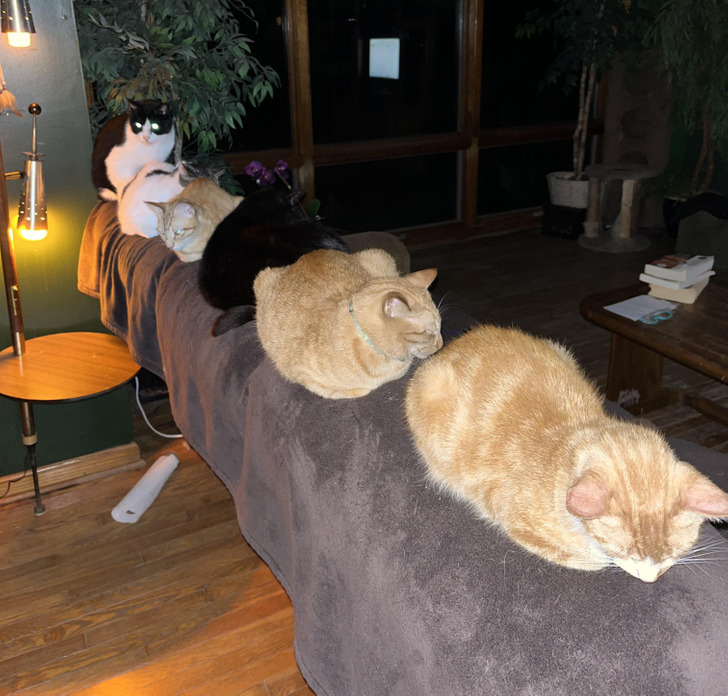 5. "Cats are funny generally."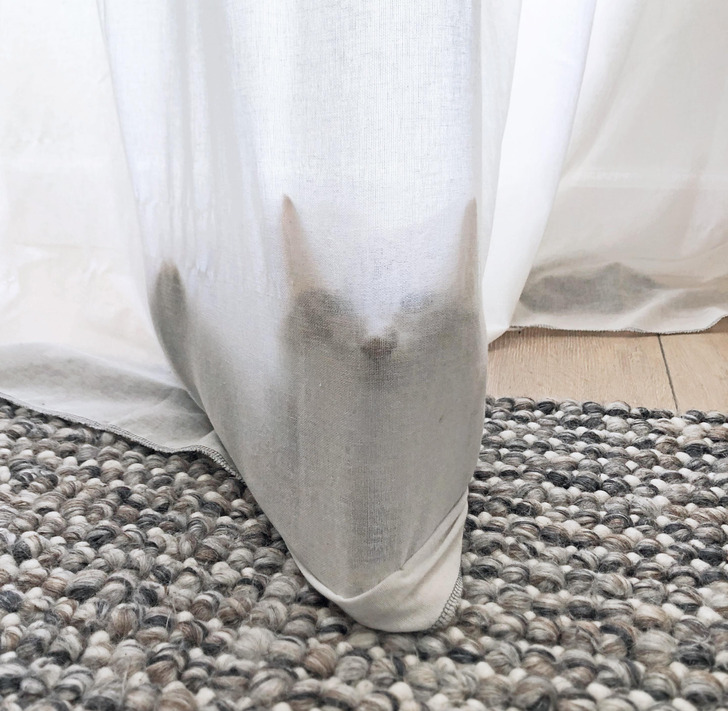 6. "Milo's way of saying 'I don't give a damn."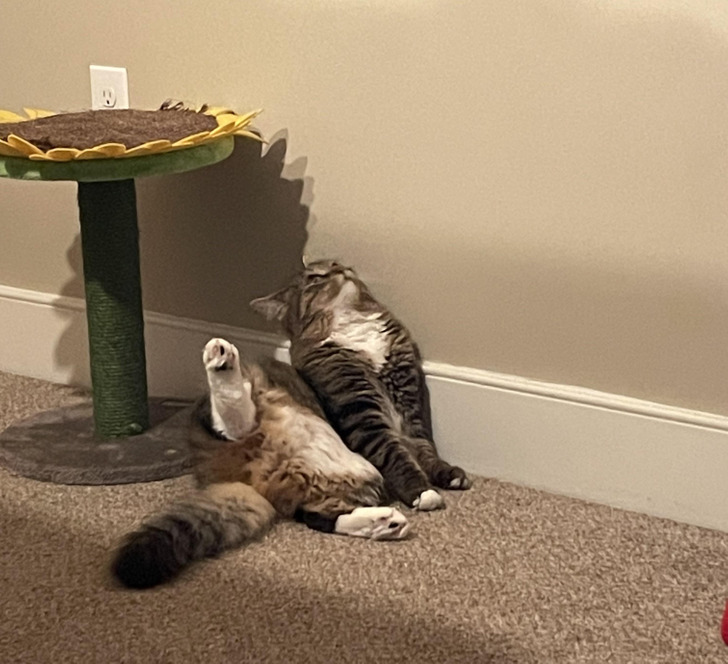 Enjoying these cuties so far? We want you to scroll till the end as you are going to enjoy them.
7. "I heard screaming in the bathroom just to end up looking at this".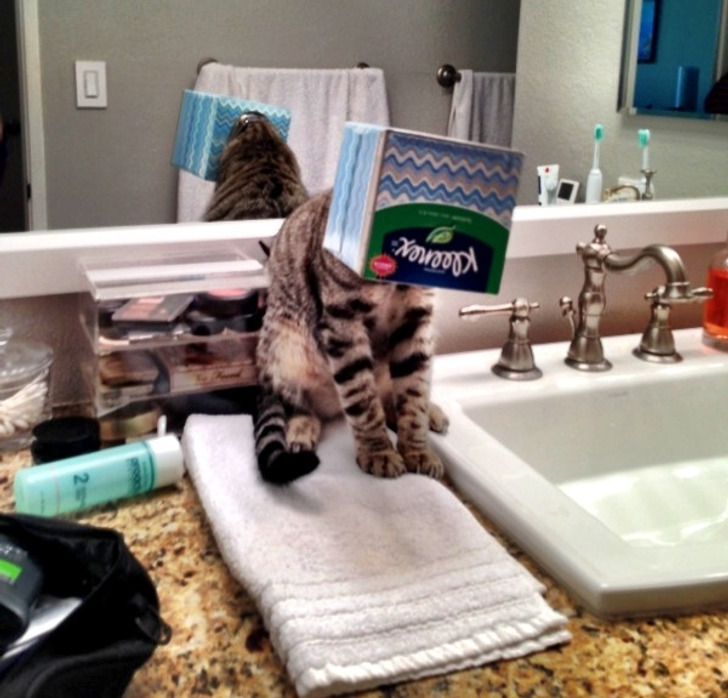 8. "Something is really wrong with this cat."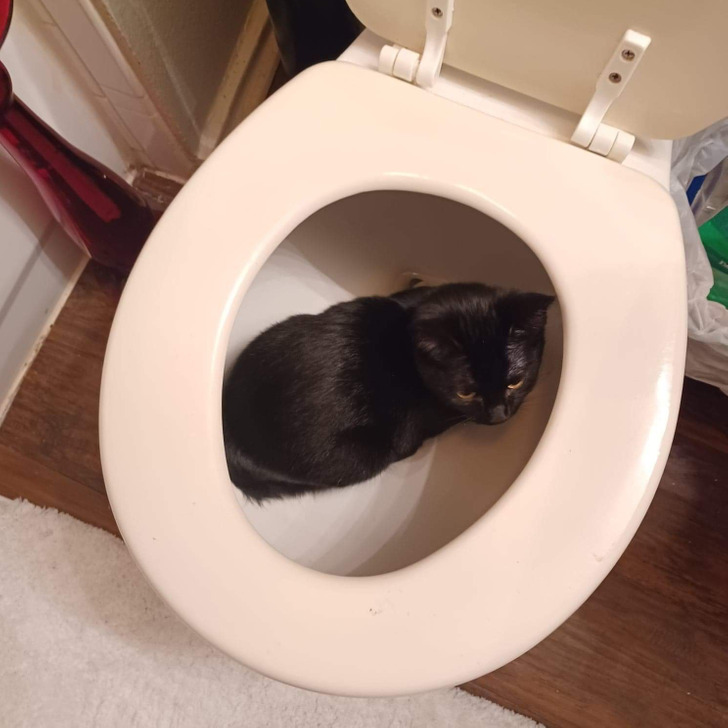 9. "Cats can be used as mufflers too?"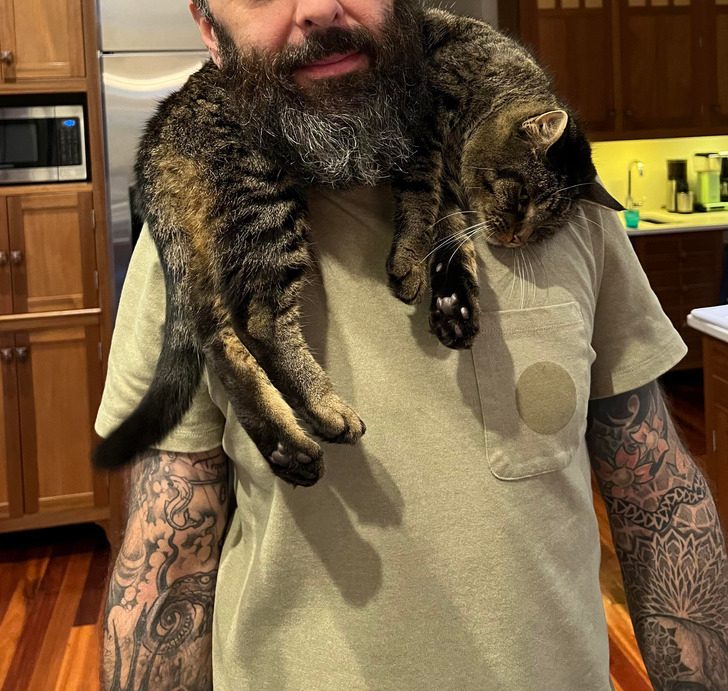 10. "Cats can look scary at times, no?"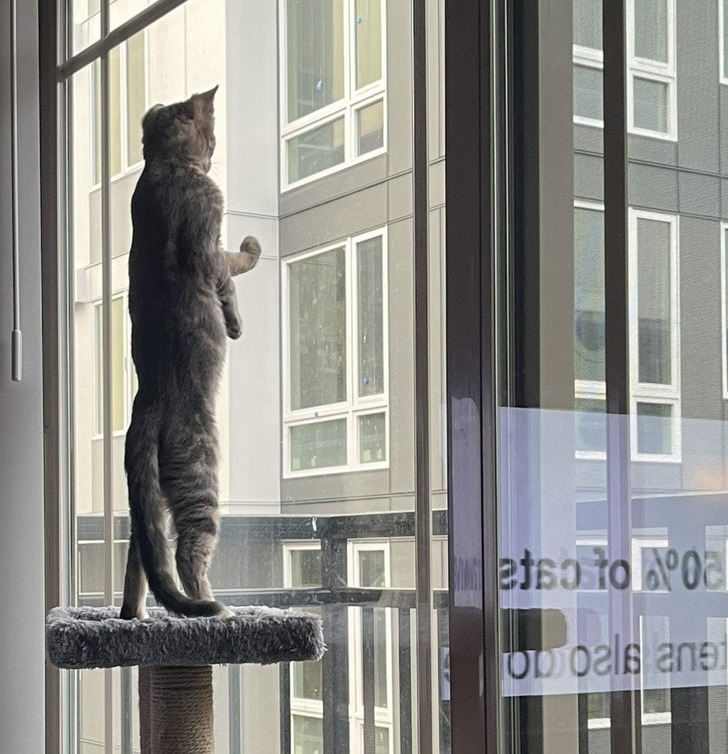 11, This cat is into soft mints.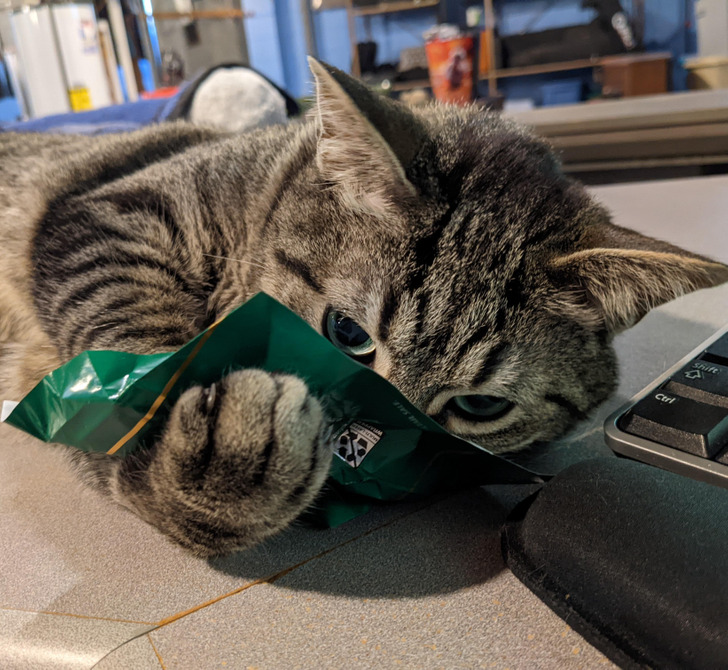 12. "Looks like its Gus's favourite plant."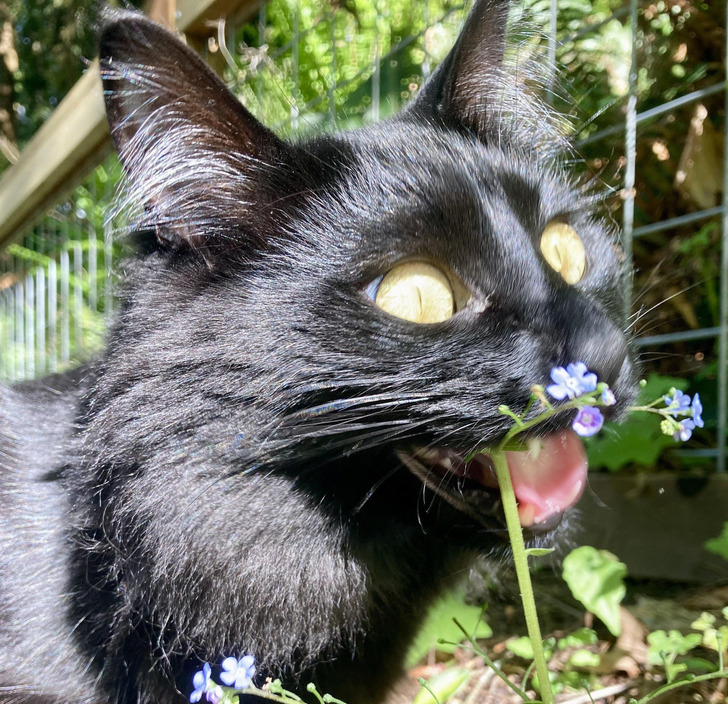 13. "Here's your new babysitter."
/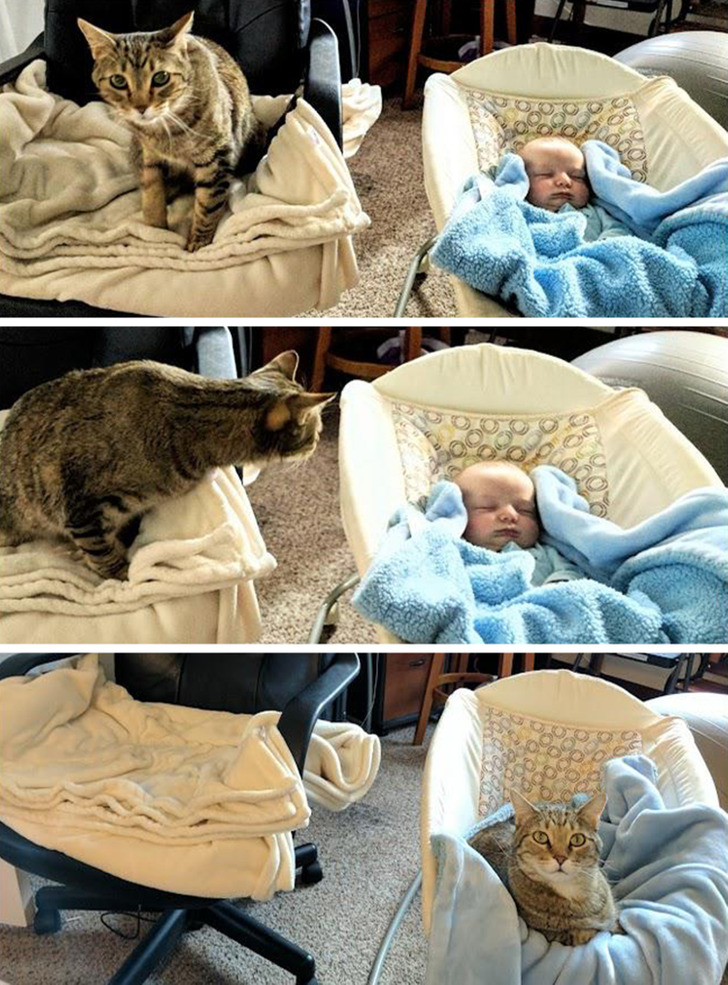 14. The oven is under my cat's hiding places.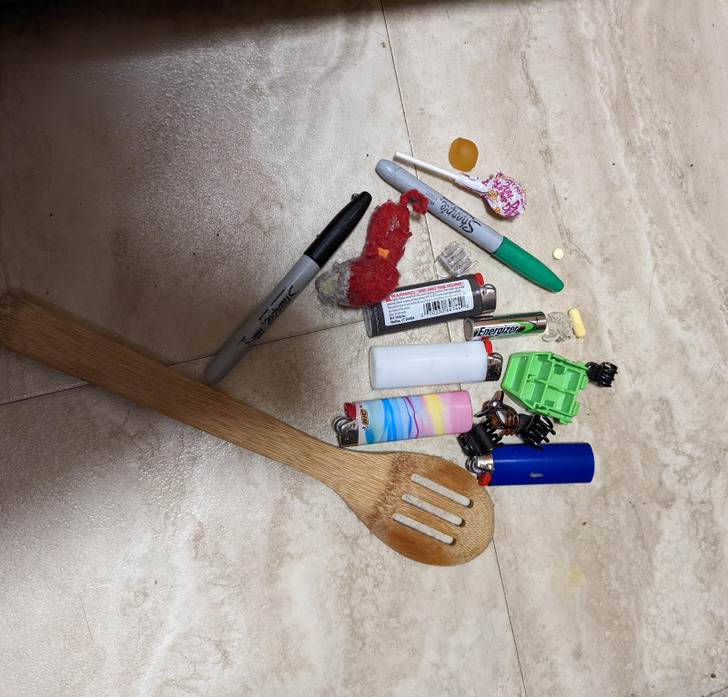 15. "Catto needs some cool air".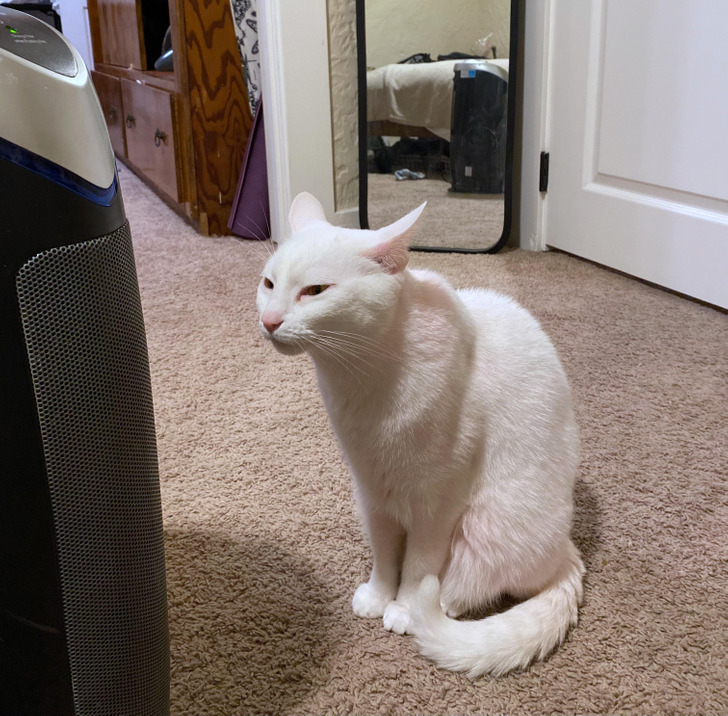 Cats are generally very funny and cute at the same time. They really make your day with their cute little activities. I have been a cat lover for so long. They are really loving and are so precious. If anyone has a cat, they can relate to what I'm saying. Would recommend everyone to have a cat in their homes, because having a little pet at your house is just like having a baby. They really boost your mood during the day.
Tell us what is the weirdest thing your cat has ever done? And stay tuned for more cat content.