Hollywood's brightest and greatest can't compare to some of our furry pals, from dramatic cats to artistic canines. Pet owners all across the world have been sharing images of their pets' incredible abilities. Pets can make you surprised with their cute gestures, in which they appear to be no less than Hollywood heroes. The fun part is when they mimic humans. You can never know what to expect from animals, but let me tell you this, they have the ability to surprise you when you least expect it. They may seem fuzzy, and you may want to snuggle each and every one of them but beware! Do not get fooled by their adorable exterior, it is all just a facade to hide their devilish side. Not only are they chaotic but have the energy of a toddler who just ate sweets. They have these magical superpowers that make you fall in love with their silliness and destructive traits. They bring chaos to your doorstep, but the best part is, that you welcome it with open arms.
Defused adores these talented pets and was compelled to share a few with you to make your day a little better. Don't miss our packets of adorability and wholesomeness, which demonstrate that even the most gifted pets require some assistance from their human companions. These photos will make you smile instantly as they are meant to be. Don't forget to scroll till the very end.
1. This cat could get a leading role of hero in any top Hollywood movie, if I am not wrong
2. "Spider-Cat, Spider-Cat, Spider-Cat, Spider-Cat, Spider-Cat, Spider-Cat, Spider-Cat, Spider-Cat, Spider-
3. Presenting you a tongue roller cat, she can be taught various talents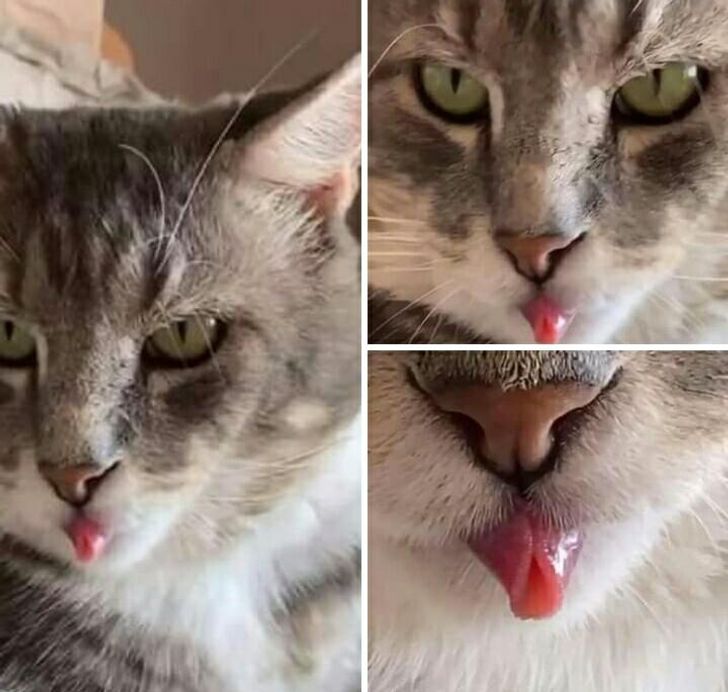 4. "My dog is so proud of his work, just look at his talent."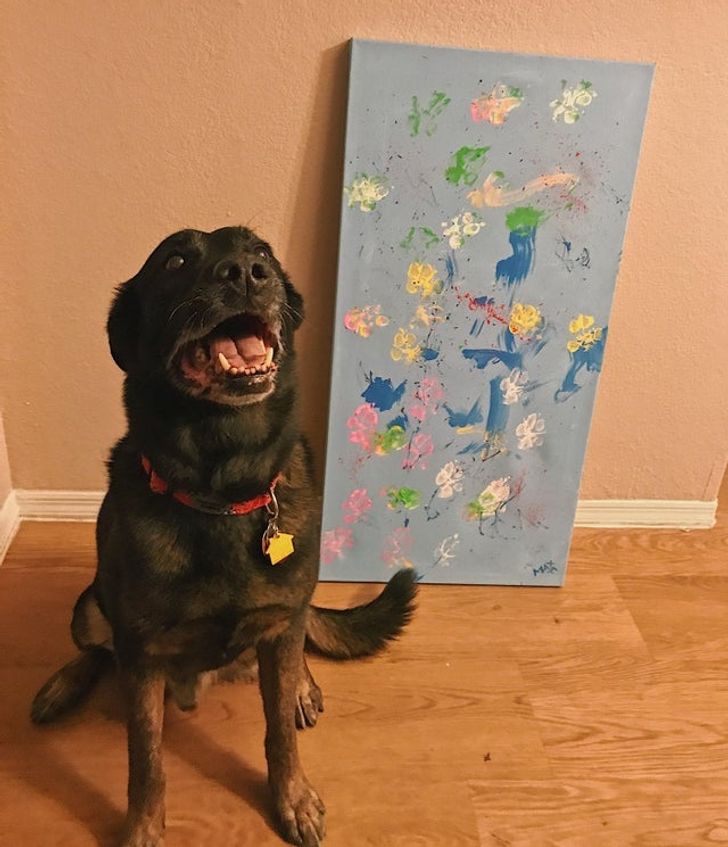 5. This dog is multitalented as he can not only hold several balls but can also juggle them
6. This cat has mastered the art of yawning with his eyes open leaving us all in awe!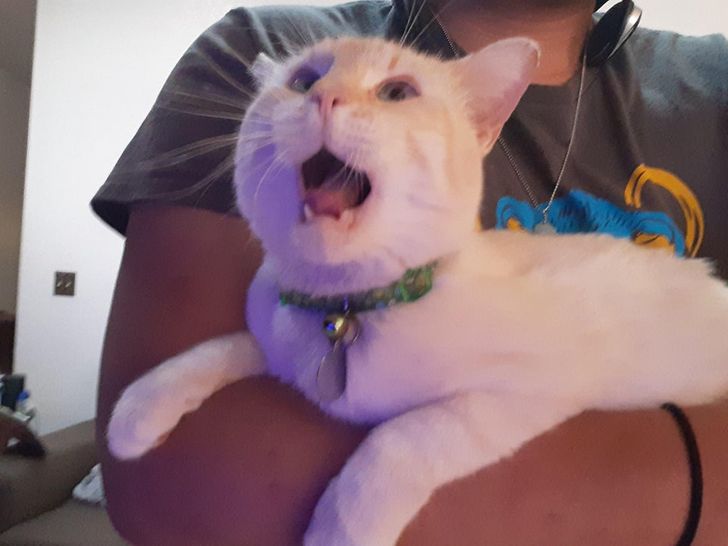 7. "Hamish doesn't mind a good game of darts."
8. This dog has learned the trick, he also uses this trick to turn off the lights.
9. The multitalented dog became a statue when asked he could be anything
10. Time for some stretching! Join in pals for some healthy exercise routine
11. When nothing else makes sense in life, become a doughnut.
12. When I heard cats don't like water, did I hear it wrong because this one seems to love swimming.
13. Well, you can only let your kid ride on your back even if it's heavy.
14. You know you're doing something great when your goat brings you your iPod.
15. This snake is can do poll dance, have you ever seen a snake like that before?
16. She is not a kangaroo, she is just a dog holding her favorite stuff toy like a baby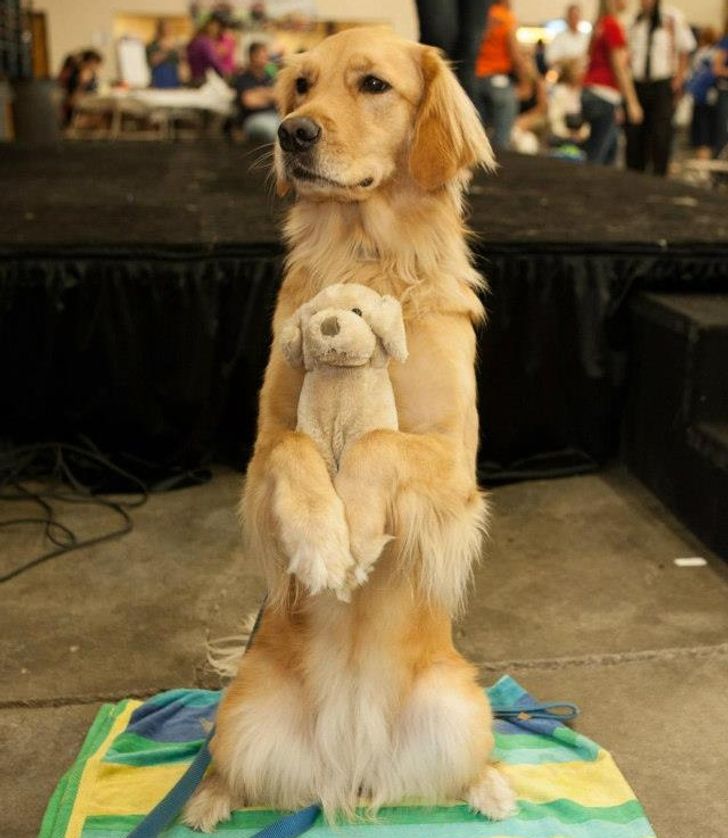 17. Little doggo loves to ride on the wooden pony
18. The dog is nicely poised, but the horse is the one doing all the work!
19. "Roxy knows she's allowed on the barstool, and not the counter. Roxy also likes to test her limits."
20. They said he could be anything, therefore the Firefox mascot was born.