Anything we can for them. Even if we need to use the restroom, we will stay still for hours if it means not upsetting our beloved infant. Additionally, if they seem a little constipated, we won't think twice about spending hundreds of dollars to send them to the veterinarian. We wouldn't have it any other way because that is just how things are.
The following images will only be relatable to cat owners. We wanted to demonstrate to the world that cats are our true lords and that, despite their apparent oddity to us, they actually make a lot of sense. From eating their food unevenly to simply looking at us. We fed them a minute late, but everything is fine. To see, simply scroll down below. Keep in mind that cats operate on their own terms. Therefore, if you're considering acquiring a cat and believe they can be educated to behave properly and not chew your wires or jump on objects, you're gravely mistaken. Because it will be up to you to alter your behavior and habits around the cat rather than the other way around. However, in the end, it might all be worthwhile. I speak from experience, so believe me.
#1 Isn't it all of us more than once?
#2 Right before we thought she would be happy to see this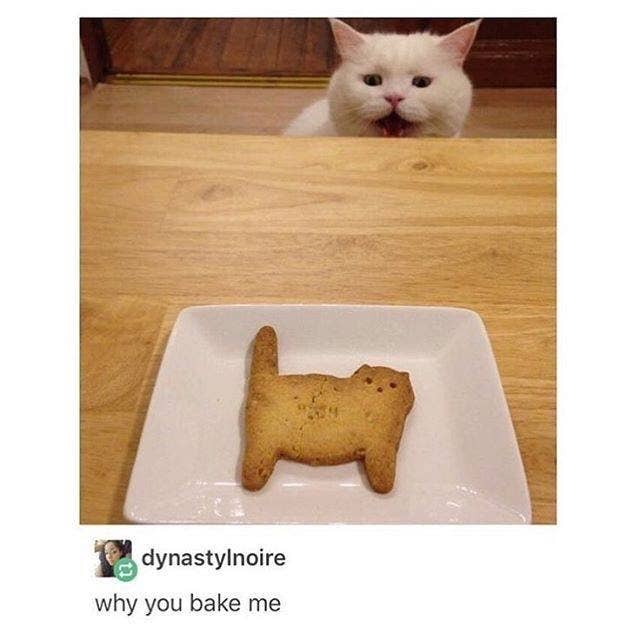 #3 Awwwwww
#4 Story of my life
#5 All day everyday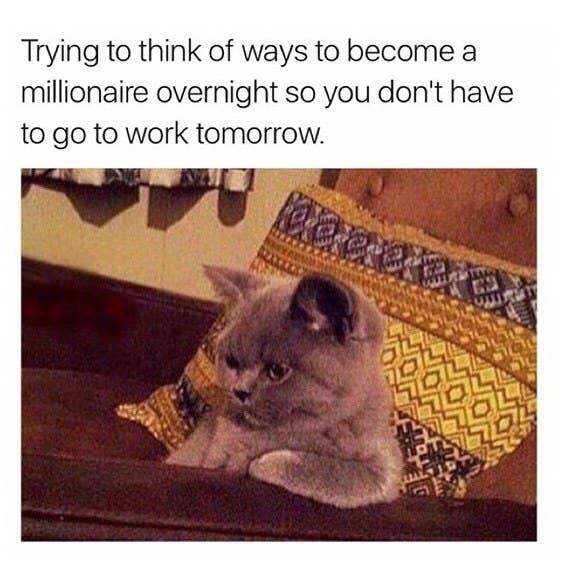 #6 And you cannot do anything about it, it's the calm before the storm but it's still calm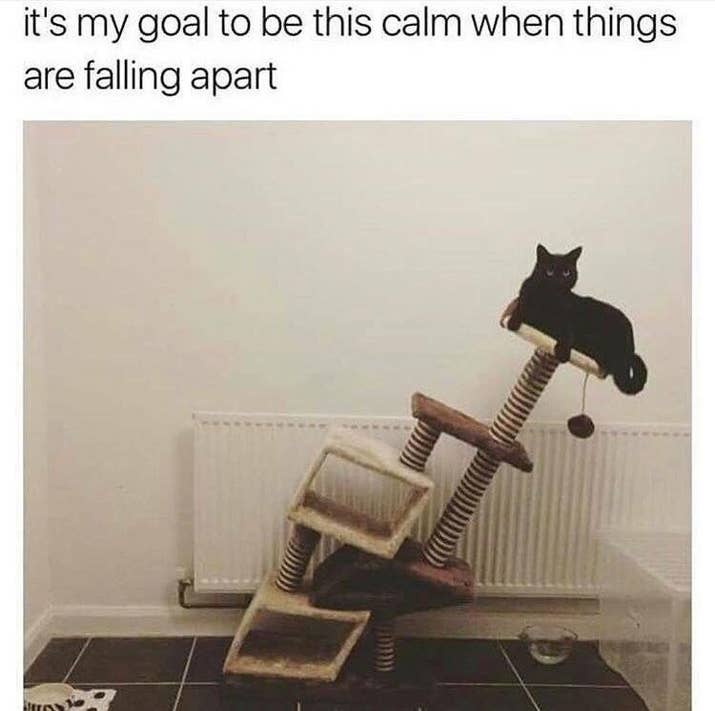 #7 I would fight you till death
#8 Answer this Mam, please. Don't act speechless
#9 She is literally holding the dog a hostage, somebody help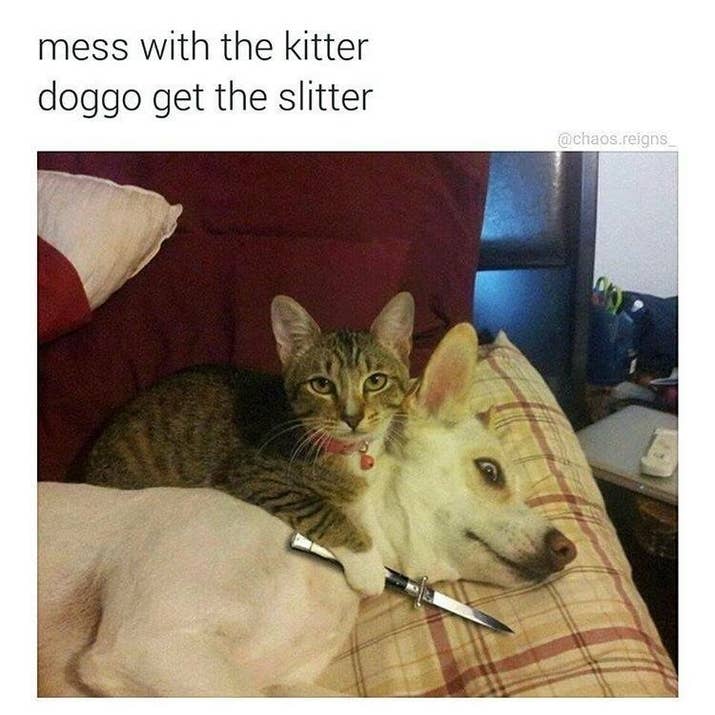 #10 Major relate?
Did these images warm your heart the way they did mine? If you have cats at home, you would find many of these posts relatable. Let us know your thoughts in the comments section below. If you want more fun content to be coming your way, keep coming back to us.