Do you know that there
are
360
dog
breeds
officially
recognized
globally,
not
including
mixed
breeds?
This
means
we
won't
be
running
out
of
cute
doggos
to
adore
anytime
soon! Many of the species include those which you haven't yet seen.
And
some
of
them
are
so
cute
that
they
remind
us
of
real
teddy
bears
that
we
want
to
hug
in
our
arms
forever.
Who
wouldn't
want
to
curl
up
next
to
a
huge,
fluffy
puppy
(or
cuddle
with
a
small
one!)?
You've
come
to
the
correct
place
if
you
can't
get
enough
of
fluffy
dogs
and
think
it's
time
to
add
one
to
your
family. Today, we have collected 20 such fluffy and cute dog species for you that are basically teddy bears who love you back. It's a good day for dog lovers, so keep scrolling to witness some adorable content.
1. Meet Chow chow are cute little furry dogs that are clean to easy to housebreak. however, they are stubborn so need to be looked over.
2. Keeshonds are sweet dogs who can prove to be therapeutic to their owners due to their loving nature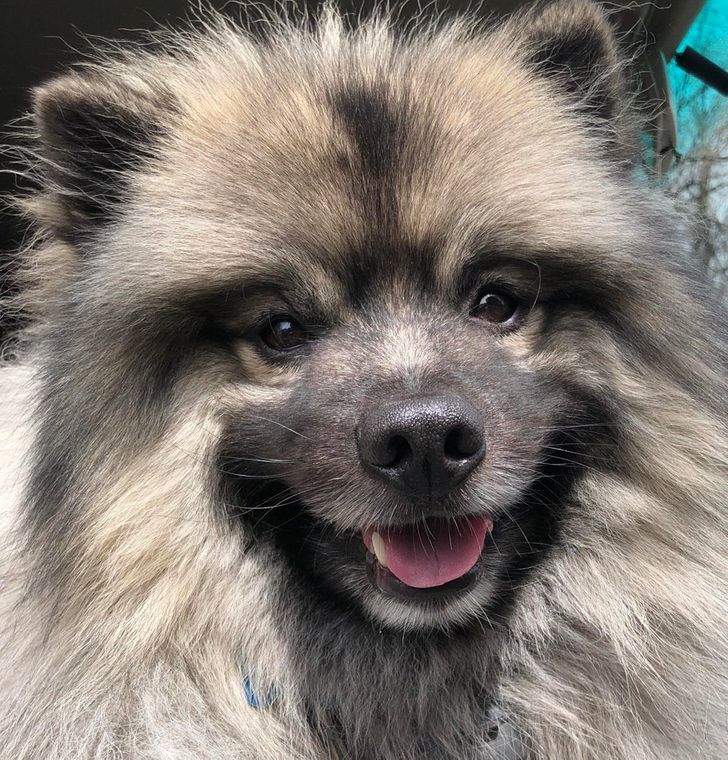 3. Pomeranians are known for their cuteness and beauty. Just because they are tiny, you don;t have to udnerestimate their might.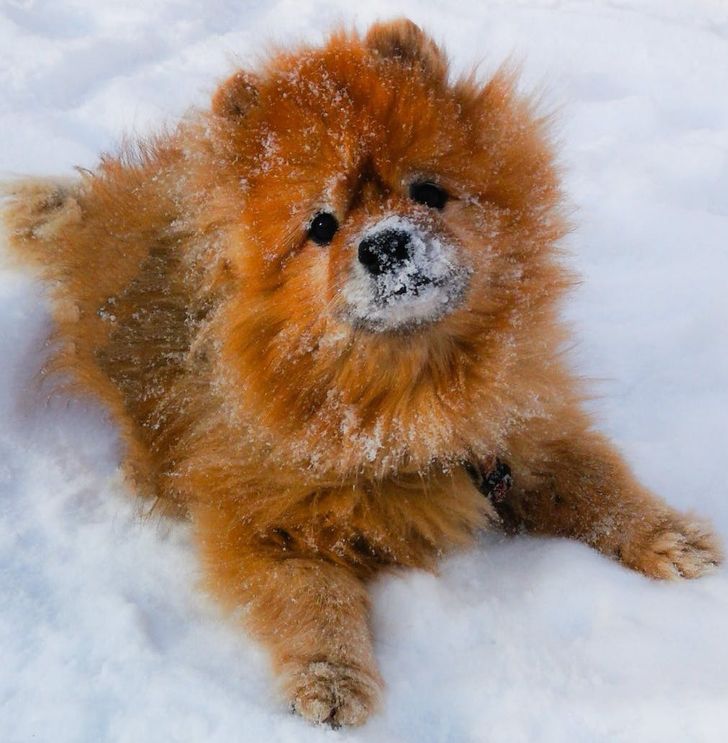 4. Look at this Toy poodle; these are sensitive dogs that need to be understood by their body language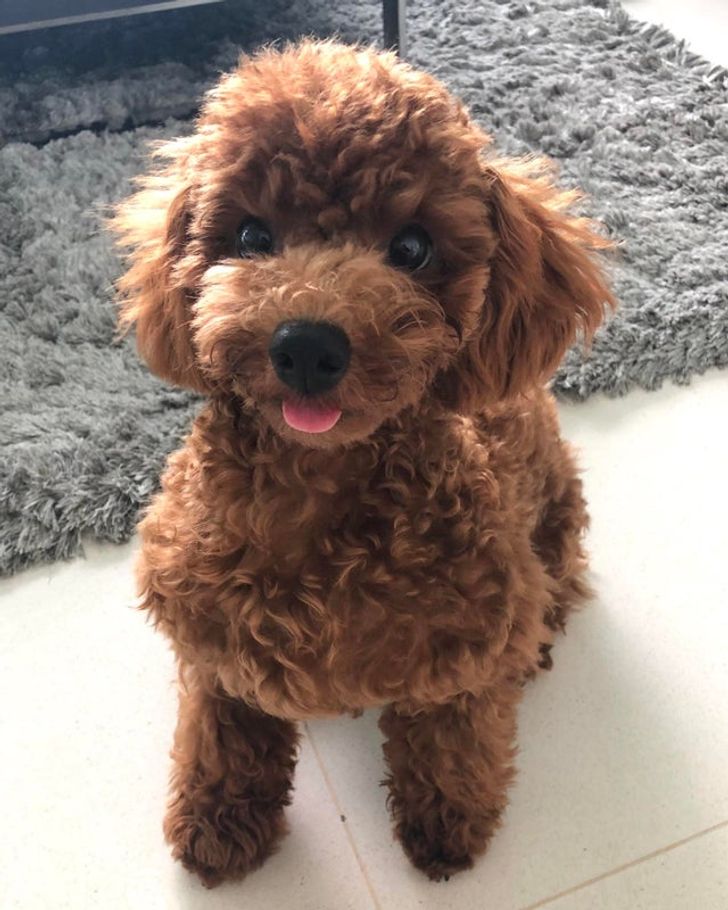 5. Finnish Lapphunds can be great companions. All they need is love and attention and they are yours!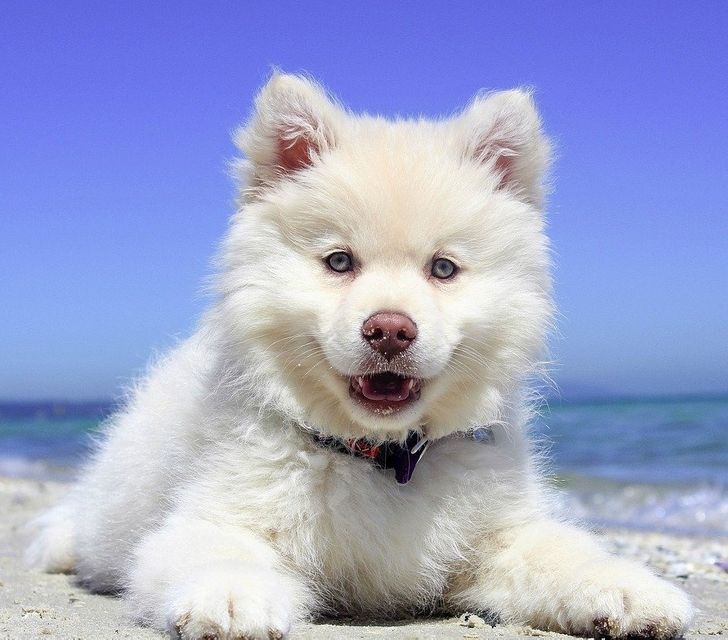 6. This dog species known as Caucasian Shepherds can weigh up to 170 pounds. Despite their size, they are kind and loving.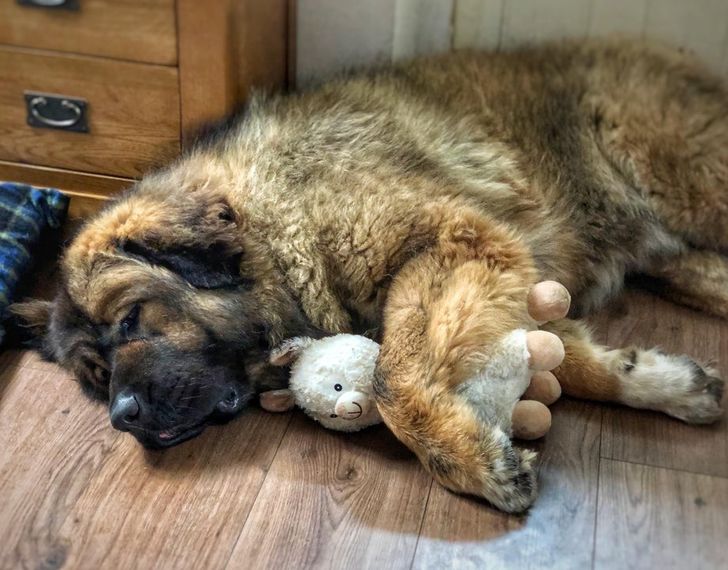 7. Tollers whose second name is Nova Scotia Duck Tolling Retrievers are athletic dogs that can also be great watchdogs. They are mood-boosters filled with energy.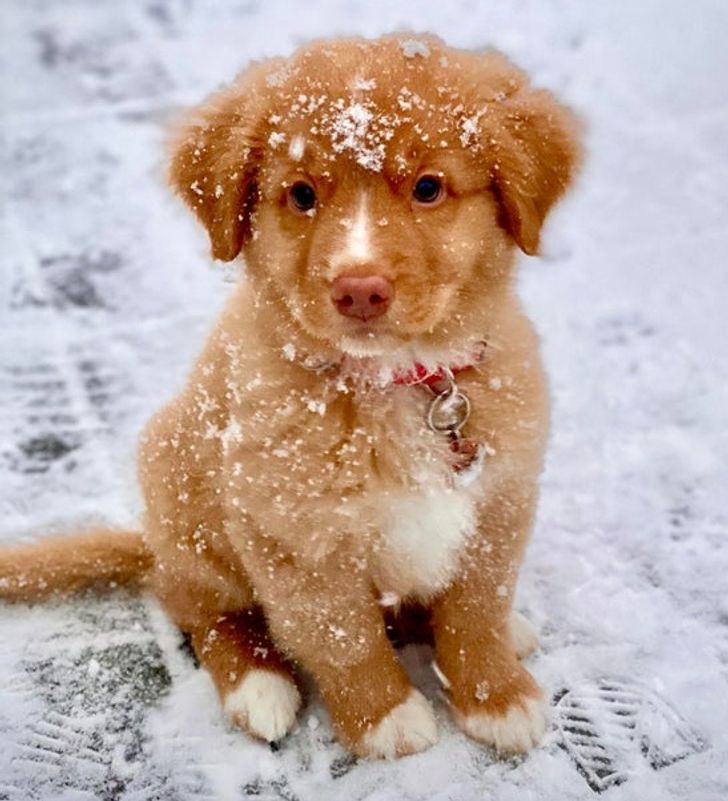 8. Pekingese are definitely the cutest dogs who share tight bonds with their owners. They are loyal and smart.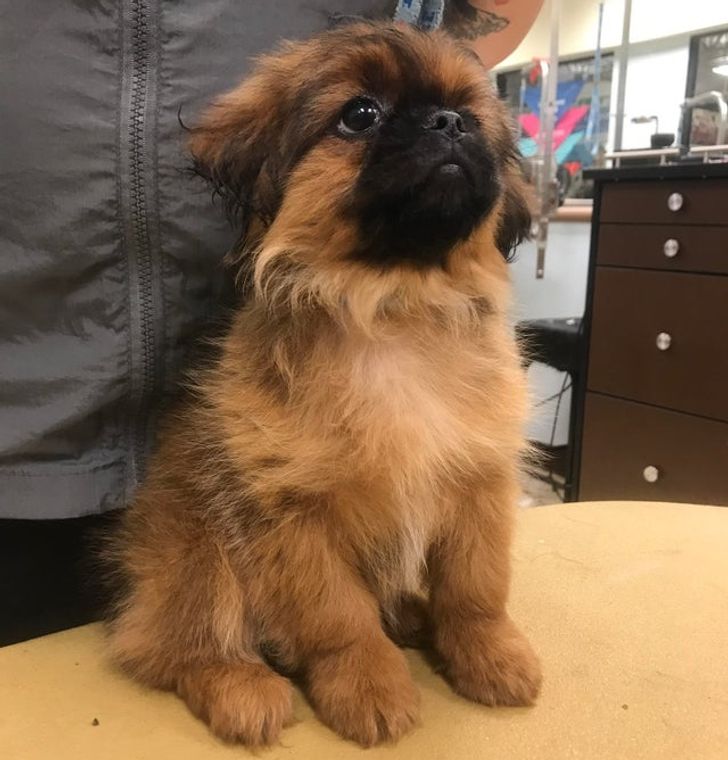 9. St. Bernards are considered to be friendly and intelligent.They show a nice behavior when trained.
10. When a cross between the Cocker Spaniel and the Poodle occurs, a cute little Cockapoo is formed. They require lots of attention and love.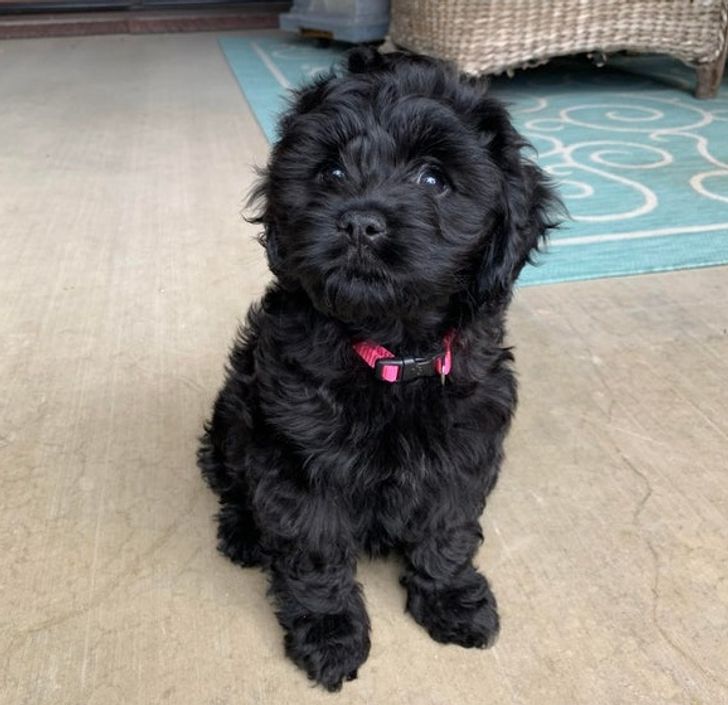 11. Samoyed are social and playful dogs that can get along well with humans and other dogs alike.
12. Bouvier des Flandres are known for their teddy skin, are great companions, and can be great watchdogs too.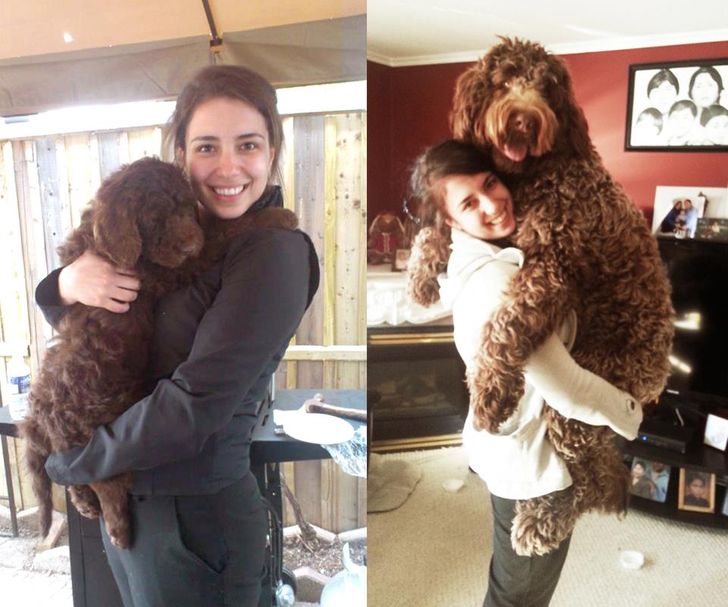 13. Being a crossbreed of Poodle and a Cavalier King Charles Spaniel, Cavapoos are a packet of cuteness and adorability.
14. Shih Tzus are beautiful and energetic dogs. They are mostly playful with kids.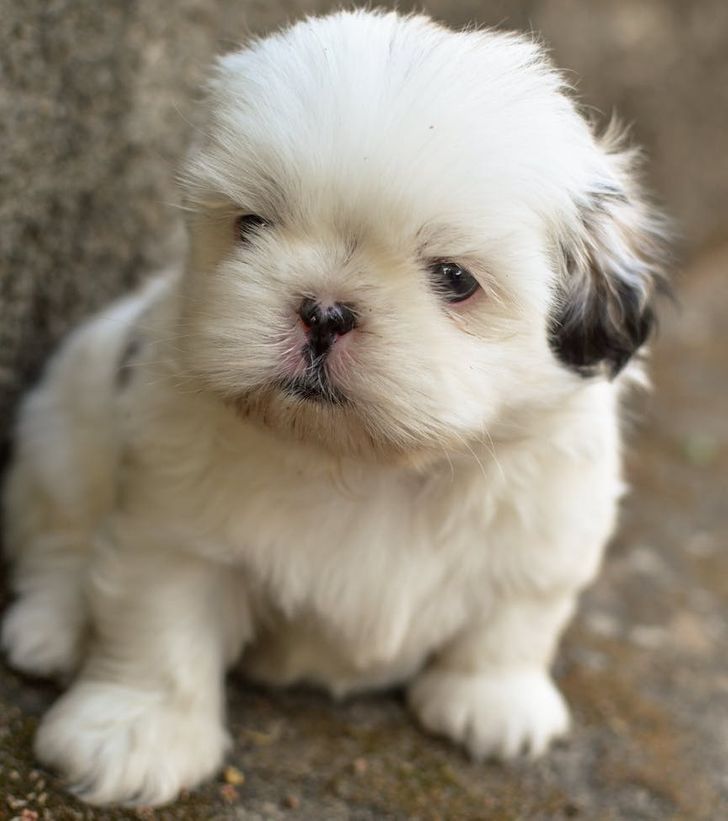 15. Aren't Bichosn the cutest?
16. Meet Havanese, furball of beauty.
17. Lhasa Apsos are smart and alert dogs and require little training due to their rigid nature.
18. These are Tibetan Mastiffs known for their guarding nature.

19. Malshi, another cute dog breed
20. Baby Alaskan malamute, can be very big when they grow and are as loving as other dogs.
Weren't these the cutest dogs ever? Some of them were so fluffy that I wanted to hold them and squish them. Which
breed
is
your
favorite?
What
other
dogs
have
the
appearance
of
teddy
bears?
Do
you
have
any
images
of
your
pets
that
are
as
fluffy
and
cuddly
as
yours?
Please
post
them
in
the
comments!