The following memes had so much potential, but then someone chose to add a commentary that significantly degraded their quality. They could have had a chance on their own, even become well-known and made us laugh. But then the worst happened. The "comedy homicide" was committed by a person with no sense of humor. We watched in horror as the humor from these memes was extracted and spewed out in the shape of a photo with a terrible caption that wasn't even humorous anymore. Here, with these murdered dead memes, you can watch it all happen again. It's safe to argue the following jokes would have been funnier if not for the extra Emoji or exclamation points. Here are 15 of our favorite flops pulled from the /r/ComedyHomicide concept meme subreddit. Farewell to what may have been. You will find these memes completely relatable, so we are sure you are going to enjoy them too. Scroll down below to have a good time.
1. This is what all girls do
(Source: Reddit)
2. This is hilarious how Billie Eilish has responded to this, well the post is funny and we can't deny it
(Source: Reddit)
3. You'd be lying if you say that you noticed the eyebrow first
(Source: Reddit)
4. I can't believe he really got that cake made
(Source: Reddit)
5. Sorry! What did I just read?
(Source: Reddit)
6. Collin Johnson is our man who really seems to be high at this point
(Source: Reddit)
7. Imagine Wanting To Keep Your Facebook
(Source: Reddit)
8. Now this can be called as hell of a friendship test
(Source: Reddit)
9. That's it! All the star wars fans should see this
(Source: Reddit)
10. When you are a gamer and you get out of the lines protecting your PlayStation
(Source: Reddit)
11. I cannot stop laughing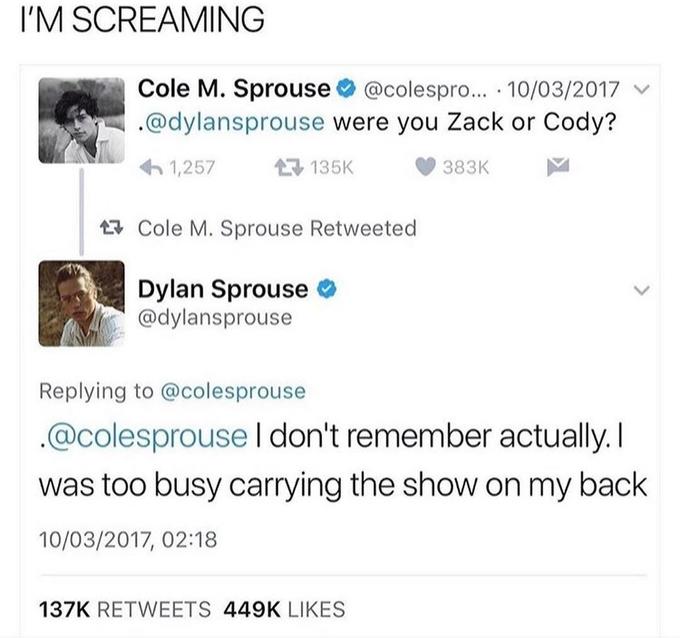 (Source: Reddit)
12. Isn't it Quite The Magic Trick?
(Source: Reddit)
13. You Alright there mate? Do you feel this relatable?
(Source: Reddit)
14. This is the best thing I have seen today
15. They really put some sense into making that sign
A daily dose of memes always keeps us going through the day. It's great how memes can make us laugh and forget about our worries for a little while. Stick around with us if you want to see more entertaining content.