Dogs have been our friends for too long. They are man's best mate and you can always rely on them. Doggos are a blessing for us, they entertain us, they are always around us, and they never leave us behind I repeat never. But did you know that dogs are not just forever friends and sweetest creatures ever, they are ultimate superheroes we don't even know about? For instance, you may not even know that your dog protects your immune system and help your kid problem-solve better.
While puppies our forever in our health and well-being is in their cute little paws Here at Defused, we are here to let you know about these 12 secret superpowers that dogs exhibit. Keep on scrolling down below and make sure you watch it till the end. We are sure that you are going to love it,
1. Did you know that your dog improves your physical well-being?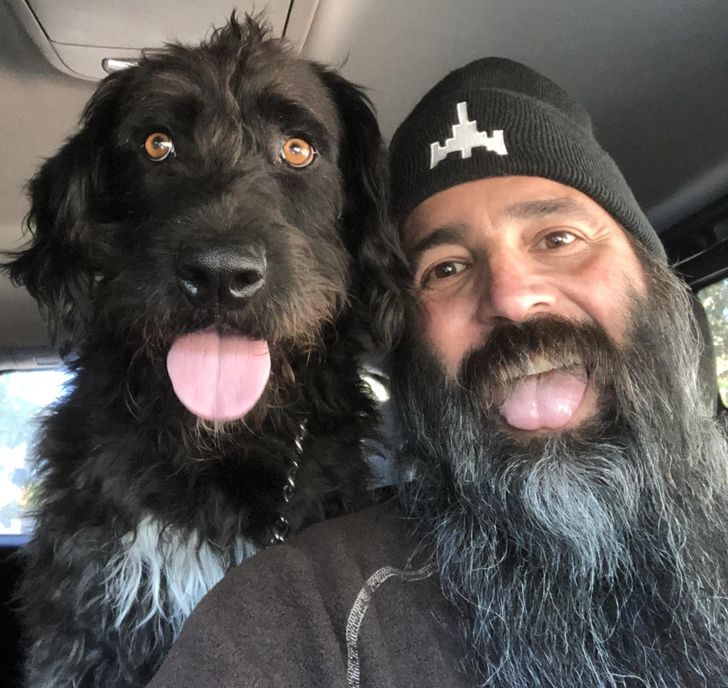 2. Dogs can improve our immune system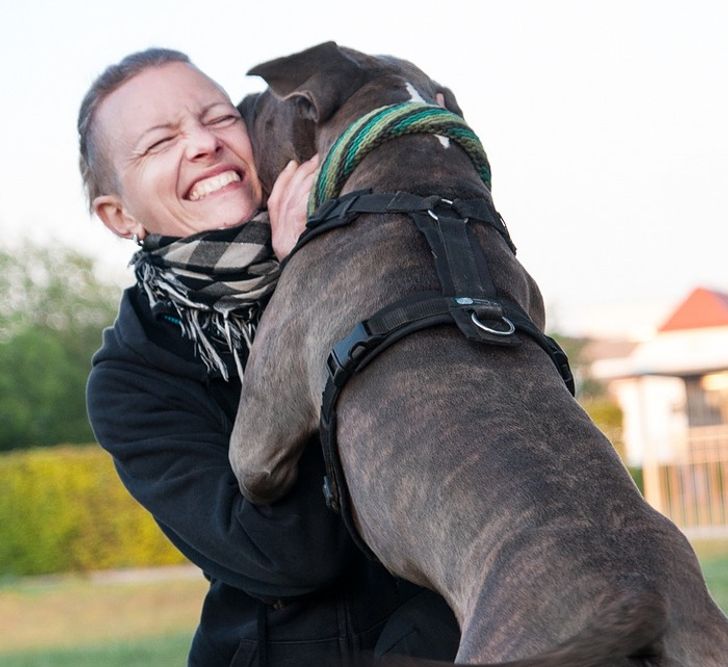 Petting a dog for just 18 minutes raises the amount of immunoglobulin A in our saliva substantially. As a result, our immune function improves and we become more resistant to microorganisms.
2. Did you know that your puppy can encourage you to become more active after an injury or surgery?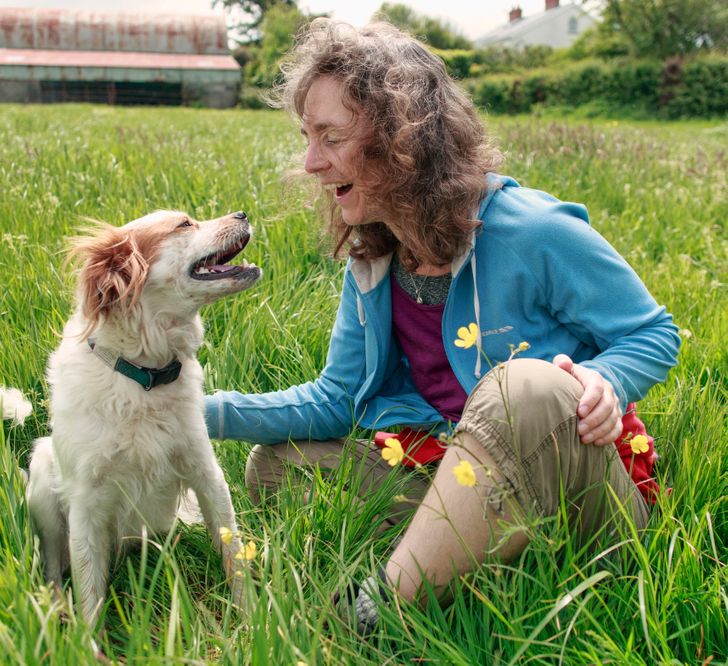 After an accident or surgery, your puppy might motivate you to become more active. It can also help you recover faster after surgery. You may also experience less discomfort and be able to take less pain medication.
3. You are more active if you have a doggo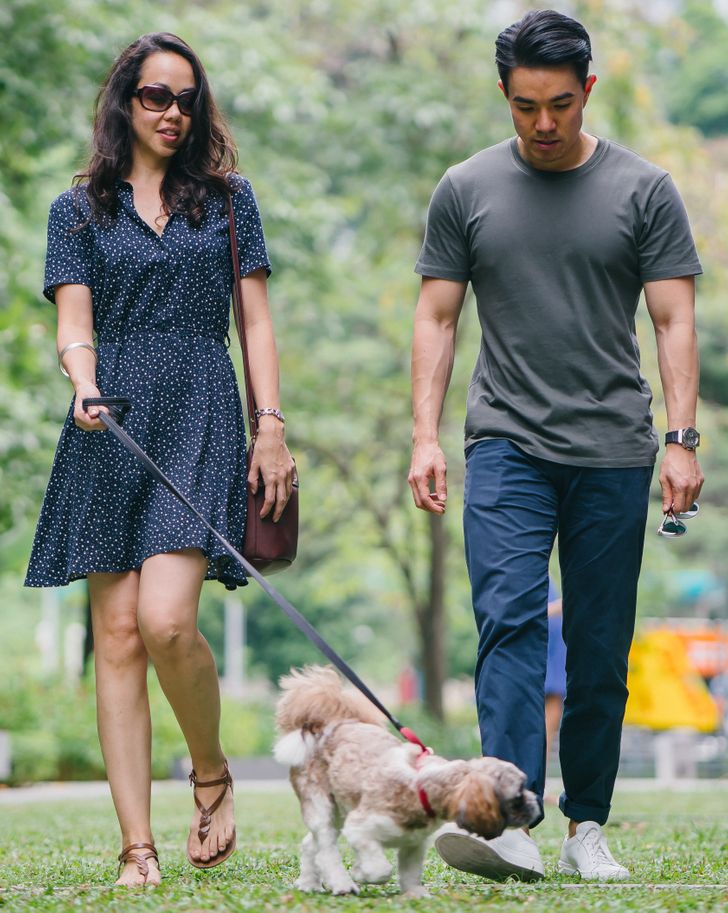 As you might expect, this occurs because you must always walk the dog. It promotes physical exercise, which may benefit your health. It can also help you visit the doctor less frequently and lower your BMI (body mass index).
4. Did you know that having a dog can make you find out about your illness earlier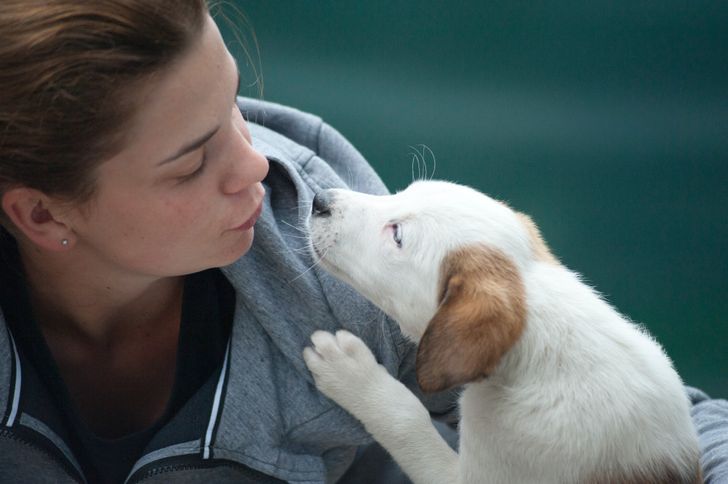 5. How your dog improves your psychological well-being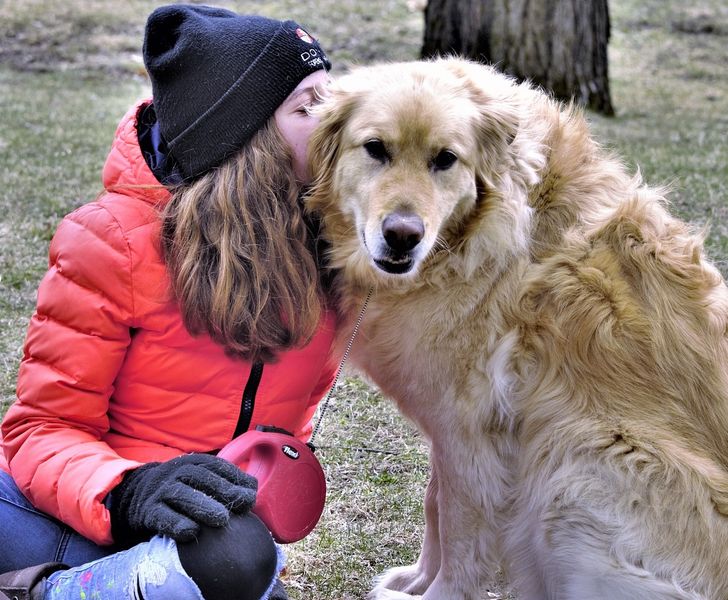 6. You look trustworthy.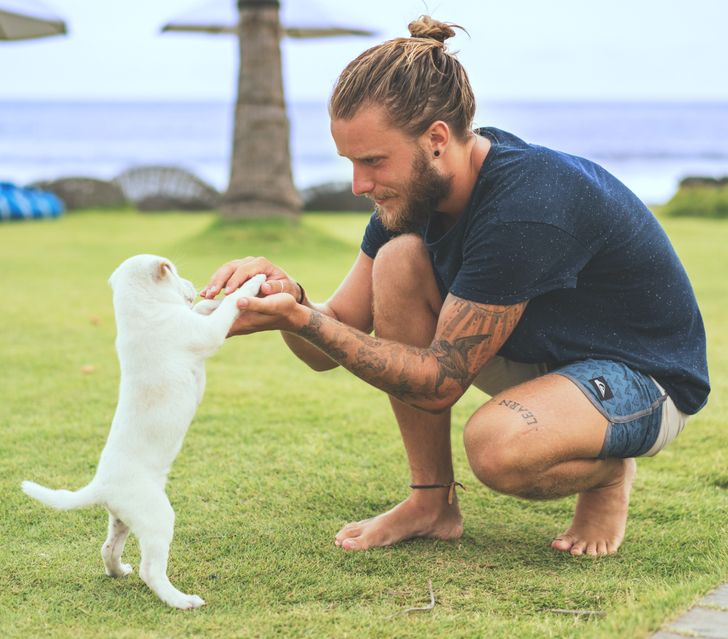 When a person is accompanied by a dog, people are more likely to trust them. Research in which participants rated images of people with and without pets proved this. The findings revealed that men and women with dogs appeared to be more trustworthy and that people had a more favorable view of them.
7. You appear more attractive.
Yes, you read that correctly. People with dogs were found to be more appealing in the same survey. It's easier to communicate with them, and they appear to be more friendly.
8. They are the best stress-relievers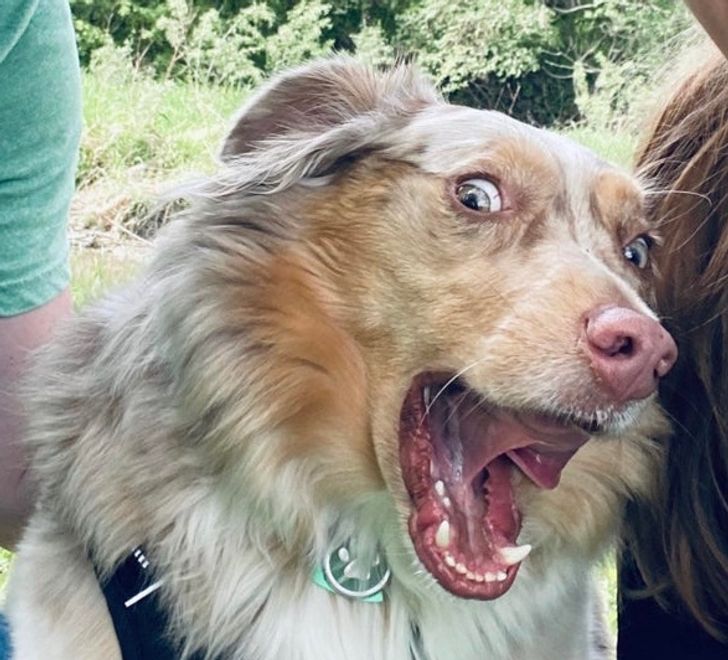 When you're stressed, having a dog lowers your cortisol (stress hormone) levels and lowers your blood pressure. Your pet can also improve your mood. It could happen not only because they are amusing, but also because dog owners produce more oxytocin.
9. As you feel less stressed your mental health improves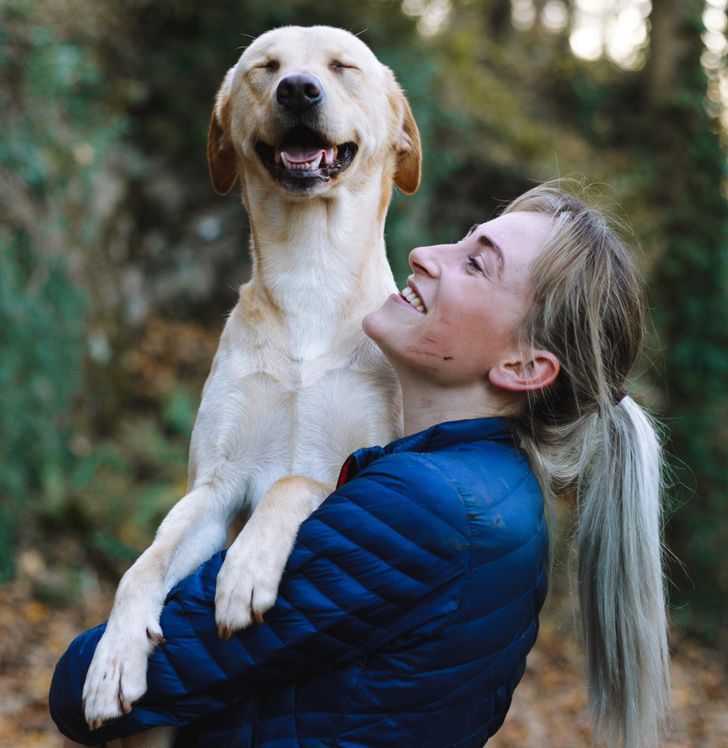 As we all know dogs are the best stress relievers, they can help us cope with fear, stress anxiety, and even depression. Your pets keep you safe, bring purpose to your life, and of course, pets let you feel less lonely. Isn't that amazing?
10. Did you know how your dog helps your kids? Let us tell you how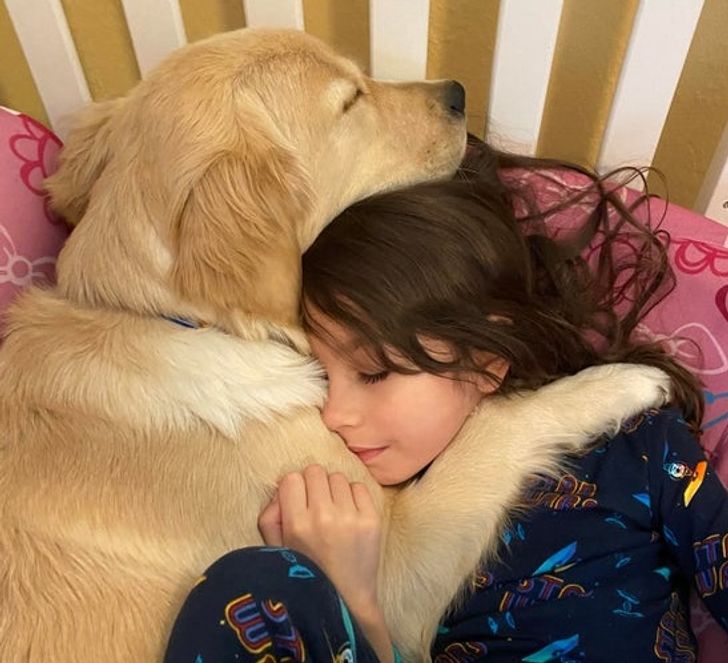 11. Your kids are protected from asthma and eczema.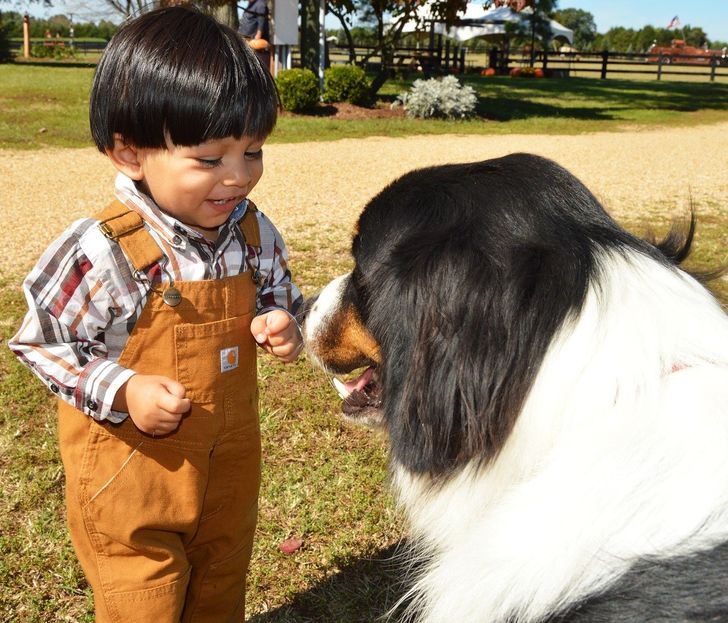 Children whose mothers had regular interaction with dogs during their pregnancy are less likely to acquire eczema by the age of two, according to studies. Furthermore, the bacteria carried by dogs has an effect on children and can protect them from acquiring asthma.
2. Your kids are healthier.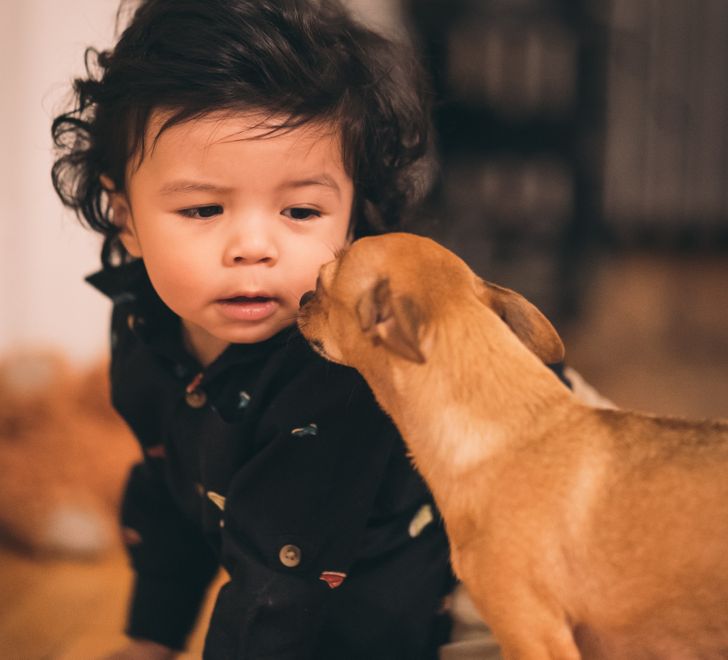 It's not only that having a pet may make these diseases less likely. Another study found that children who had dogs throughout their first year of life had fewer ear infections and required less antibiotic therapy. In the future, they may be more resistant to respiratory illnesses.
3. Your kids get better at problem-solving.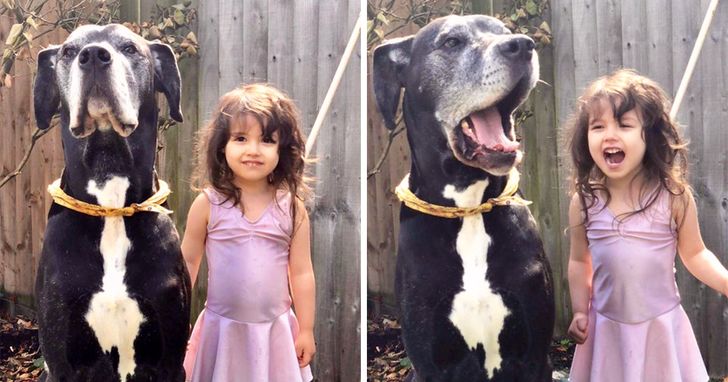 It's crucial to highlight that parents play an important part in this situation. Specifically, if you teach your child how to better care for their pets, they will be able to solve issues more creatively and acquire superior critical thinking skills.
4. Your kids are more sociable.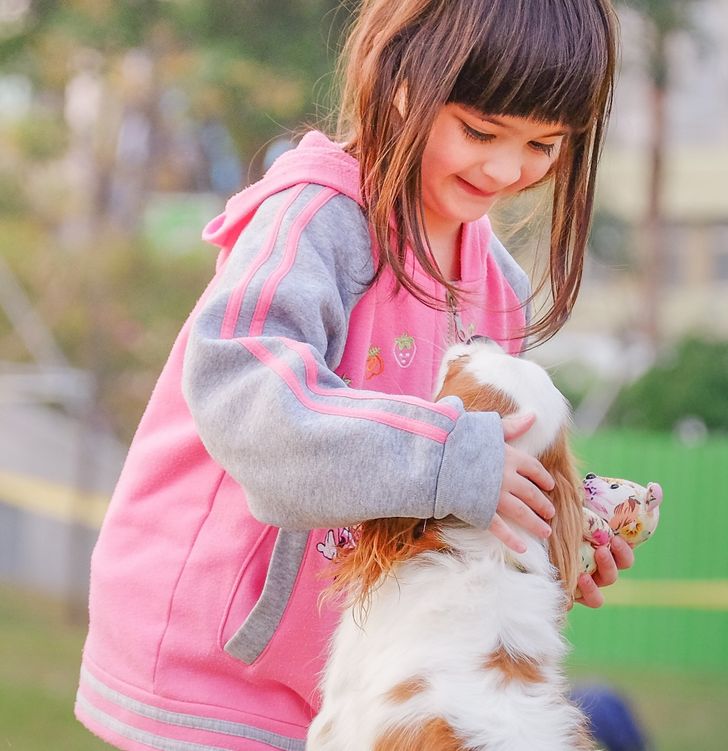 This was identified in a research conducted at a Vienna school. The children were less hostile and more socially
integrated when a dog was present in the classroom. In addition, the students grew more attentive to the teacher.
There are a lot of benefits of dogs, and I don't understand who in this world would reject having such beautiful and loving creatures. Once you have earned a doggo's trust it's all yours. Let us know what you think about this post in the comment section below. Don't forget to like and share it with your friends and family. Stay tuned with Defused for more fun content. Thank You!